The #1 Provider of Group Trivia Experiences
TriviaHub is your go-to partner for hosting engaging and interactive trivia experiences for your next virtual, hybrid, or in-person group event.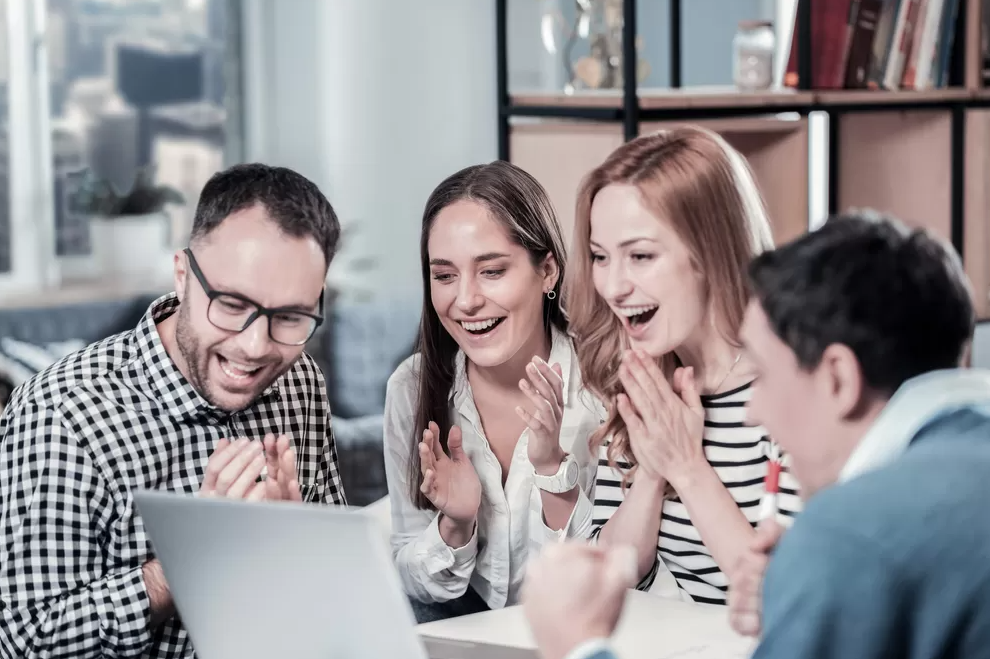 Trusted by over 10,000 Organizations Worldwide








TriviaHub's ultimate flexibility make our experiences perfect for any occasion. Here are some of our favorites.
Group Trivia Hosted your Way
Whether you are a saavy DIY'er, a fully remote team, or are hosting your annual user conference, TriviaHub has trivia experiences designed to fit every occasion and budget. 
Don't Miss Out On Our Monthly Special!
Celebrate the holiday season with a fun holiday-based trivia game and dedicated time to socialize with your team and their loved ones. Make sure to add in an ugly sweater competition to see who went all out.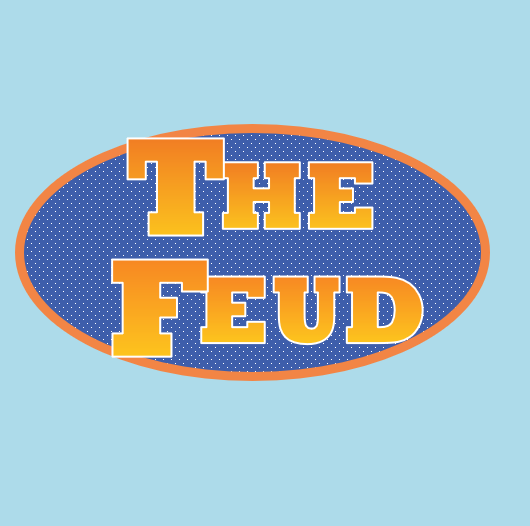 So, obviously we do trivia, and we do it very well. BUT, we are also entertainers and we understand that sometimes you want to mix up your group's next event.
That's why we've designed several other fun team game types for your group to enjoy. From our versions of Family Feud and Jeopardy!, to Bingo, Scavenger Hunts and more, TriviaHub knows how to bring the fun!
As our name suggests, trivia is our focus and we do it well. Why the focus on trivia you might ask? 
Because group trivia events have stood the test of time – they are the best interactive group experiences out there, and if you don't agree – you haven't tried TriviaHub.
Team games have it all, they are interactive, social, fun, competitive, and educational – what's not to like?
When we host a trivia event, we bring you the best hosts. All of our hosts are professional entertainers and verified trivia experts. 
Every aspect of your trivia experience can be fully customized. Choose fun themes, branding, itinerary, and much more.
We believe so much in our trivia experiences that if your group doesn't have a good time with us, we'll be sure to make it right.
We strive to make sure our customers and their participants have incredible experiences. Here are just a few of our 13,000+ 5-star reviews. 
"We had a great experience with TriviaHub from beginning to end! The whole process was simple, easy to use, and most of all...fun. The best marker is that we got incredible feedback from our attendees - Thanks, TriviaHub!"
Amy I.
Salesforce
"Thank you so much for executing a fantastic event! The reservation process was easy and I was appreciative of the prompt help provided throughout. My team thoroughly enjoyed the event and we will be booking again!"
Anastasia B.
Amazon
"TriviaHub is an amazing service that brought our team together in a casual, fun environment after work. Everyone is still talking about our fun evening and all of the hilarious moments… book yourself a TriviaHub event!"
Harshin S.
Google
Let's Make your Next Event Fun
Book One of our professional TriviaHub hosts or try our free on-demand trivia software to host your own