Host your own Crowd-Drawing Bar Trivia Nights
Give your patrons something new
As a bar or restaurant owner, we know that running your business is an on-going balance of providing what your customers want and also getting enough returns to make sure you can pay yourself at the end of the week. 
Trivia nights have been proven to fill 98% of tables on nights they are hosted! And now, with TriviaHub, you can host your own crowd-drawing trivia nights at a fraction of the cost of paying a bar trivia company.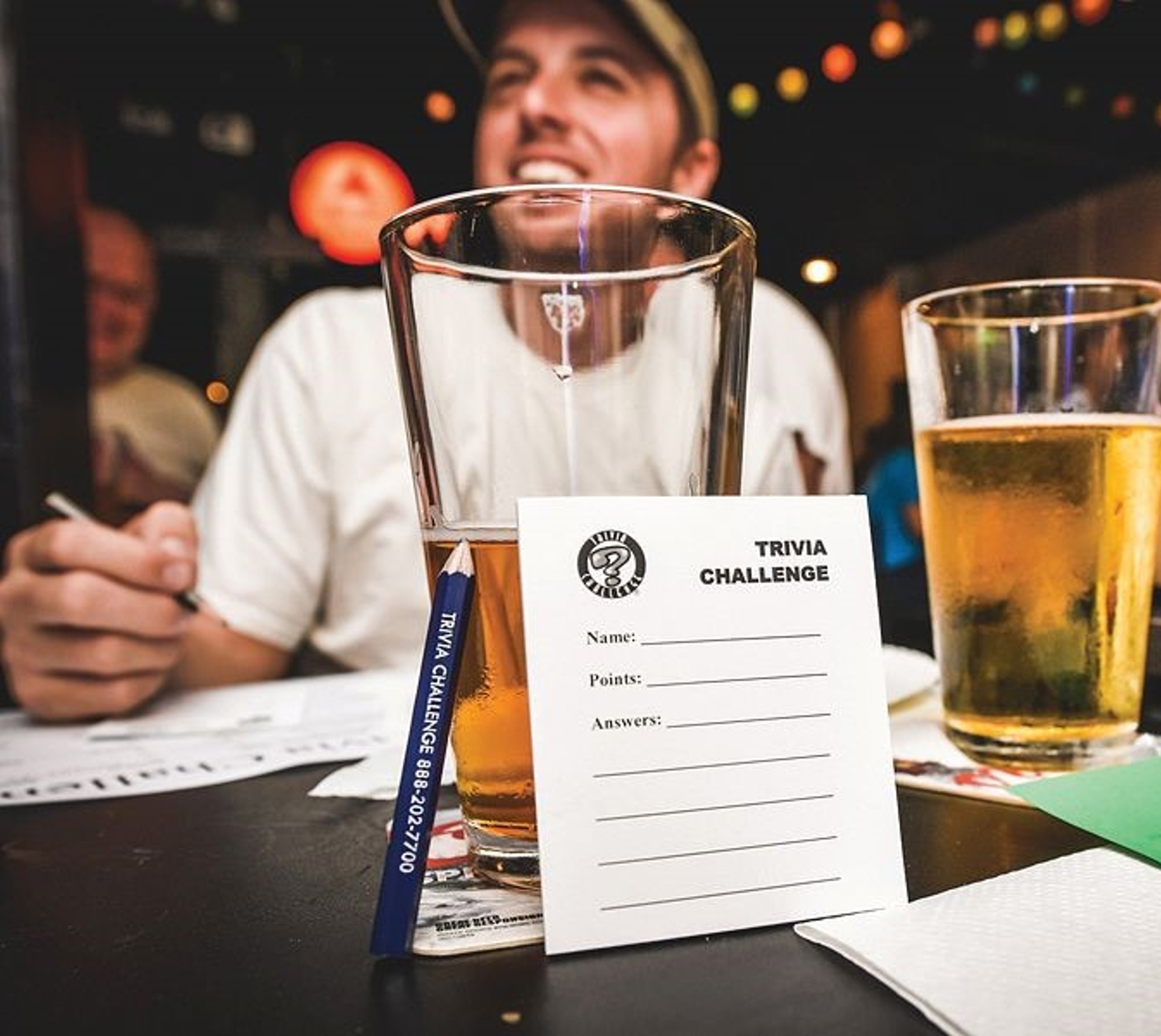 All of our trivia quizzes are designed to be fun for everyone. They are balanced for difficulty and cover a wide variety of topics to ensure that everyone on your patron's team will be able to participate and contribute. 
The great thing about bar trivia is that once your patrons start playing, they'll want to come back week-after-week to flex their trivia muscles and vie for any prizes. 
It's never been easier to host your own bar trivia night – just a few clicks and you're set up for each week!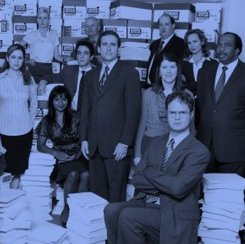 Endless Selection of Quizzes
Our TriviaHub database has hundreds of trivia quizzes with topics that appeal to broad audiences. From movies and TV to pop culture, recent events and more – we've got something for everyone. 
Customizable to your needs
All of the trivia questions in our game can be customized to your liking. You can write your own questions or our experts can write a game for you. No topic is off limits for our group!
All of the trivia quizzes we write are always family-friendly and workplace appropriate. No raunchy jokes that are going to turn off the work crowd here!
Everything you need is included. With instruction guides, hosting tips, and trivia rules – you're set up for success.
Project your questions up on one of your TVs with a built-in presentation system. Leaderboards show the leaders. 
online Answer Submissions
It's never been easier to collect answers to your questions. Players scan a QR code and then submit answers from their device.
Our automated scoring system will check team answers in seconds and update the live leaderboards for you.
Your Trivia Hosting Companion
Beyond the trivia quizzes prepared by our content team, the TriviaHub platform comes with everything you need to host the perfect trivia event. 
Our intuitive software makes it so easy, you can simply click and begin playing in seconds. 
Scalable to fit your needs
If you upgrade to our paid version and find out you need additional content or features, don't worry – TriviaHub can scale with you.
Our team of trivia experts can help write custom quizzes, train new users, enable advanced features, and provide usage reporting and analytics.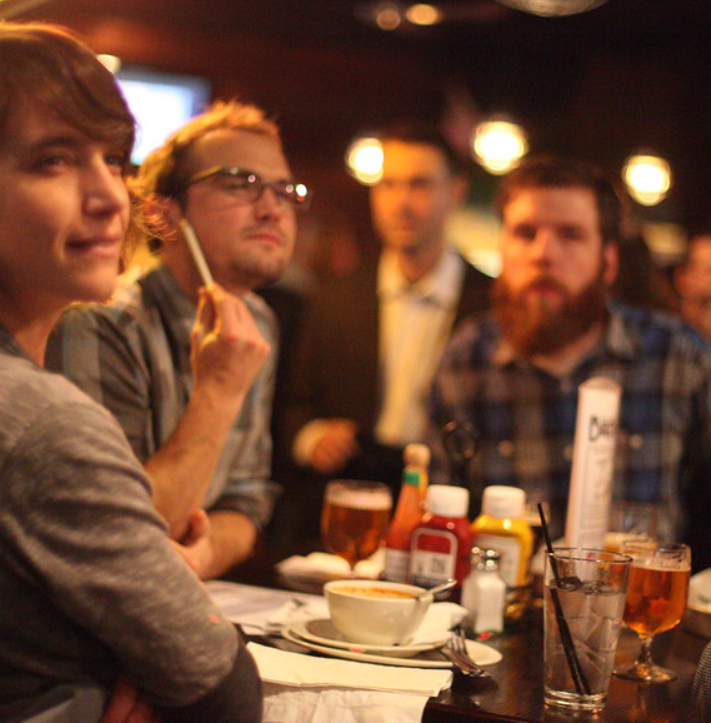 TriviaHub Has Helped Hundreds of Restaurants Grow
"TriviaHub was so easy for my team to get our first trivia night going! Customers and staff alike appreciate the touchless system that makes scoring totally hassle-free. I'm so glad we found TriviaHub to help us run trivia in our bar and add something new for our patrons."
Anne Gideon
Owner, The Met
Ready to host your own bar trivia night?
Get started for free or contact one of our team members to learn more