See why no one can provide an experience like TriviaHub
The Best Trivia Experience
As our name suggests, trivia is our focus and we do it well. Why the focus on trivia you might ask? Because group trivia events have stood the test of time – they are the best interactive group experience and if you don't agree – you haven't tried TriviaHub.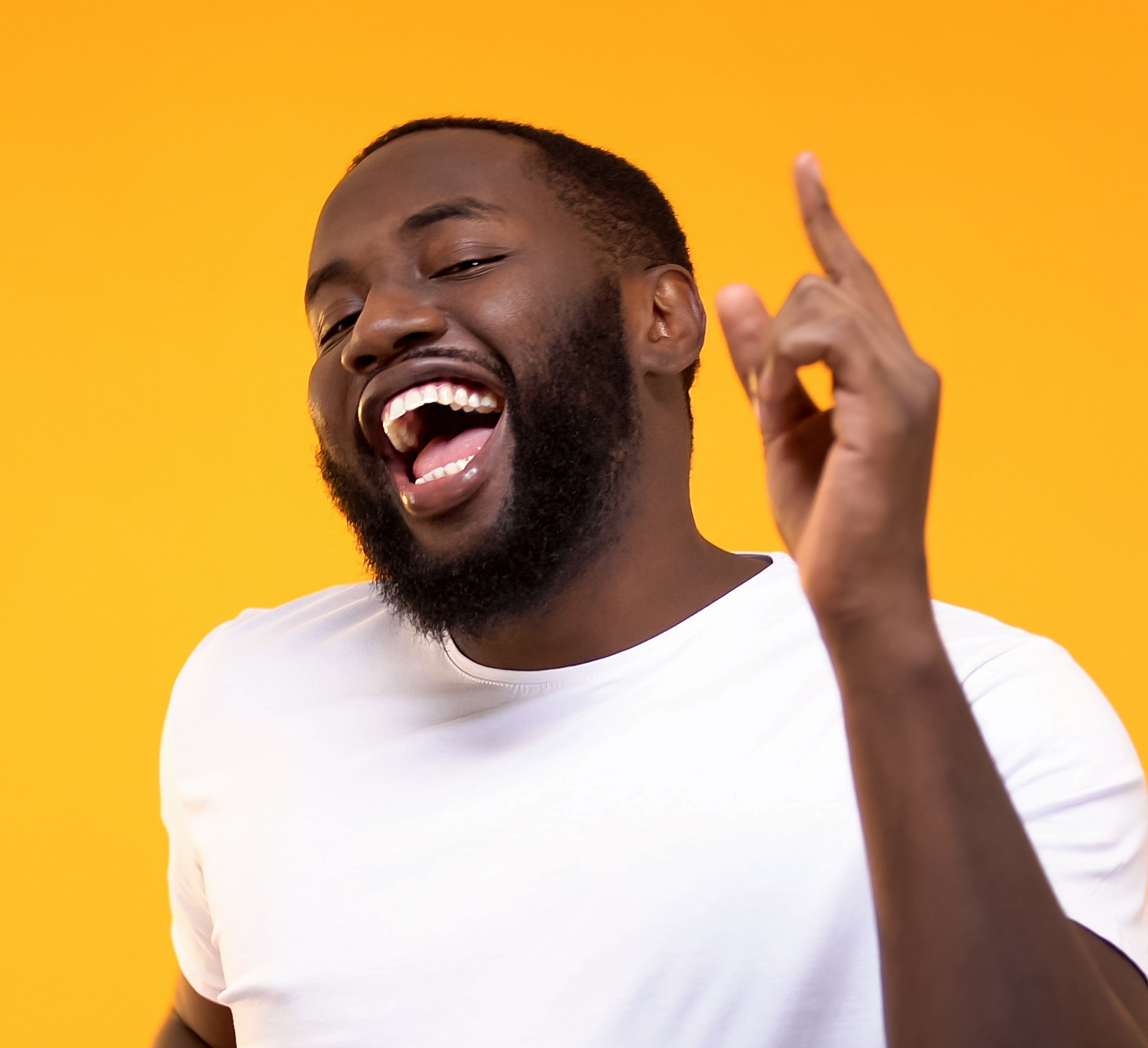 We wanted to make sure our trivia experiences were easy and fun to participate in, so we decided to build our own software platform to host them just how we wanted. 
Our team of expert trivia question writers produce the best quizzes. All games are balanced perfectly so everyone on the team can contribute.
After hosting about 20,000 trivia events, we're pretty sure we've got the flow down just right. We make it easy for players to participate and we always end on time. 
David
Comedian, Minneapolis
No one tops TriviaHub hosts. Our hosts are true entertainers from all walks of life and verified trivia experts. Our hosts are guaranteed to make your event a fun and exciting experience for you and your crowd.
Dream big! Have a unique idea of how to incorporate trivia into your upcoming event? Our platform's ultimate flexibility is ready to make your dream a reality. 
When you book a TriviaHub event, you'll rest easy knowing there are real humans at the ready to help with any questions that may arise. 
TriviaHub events are consistently rated the "best bang for the buck" by our customers. You can design an event to fit any budget.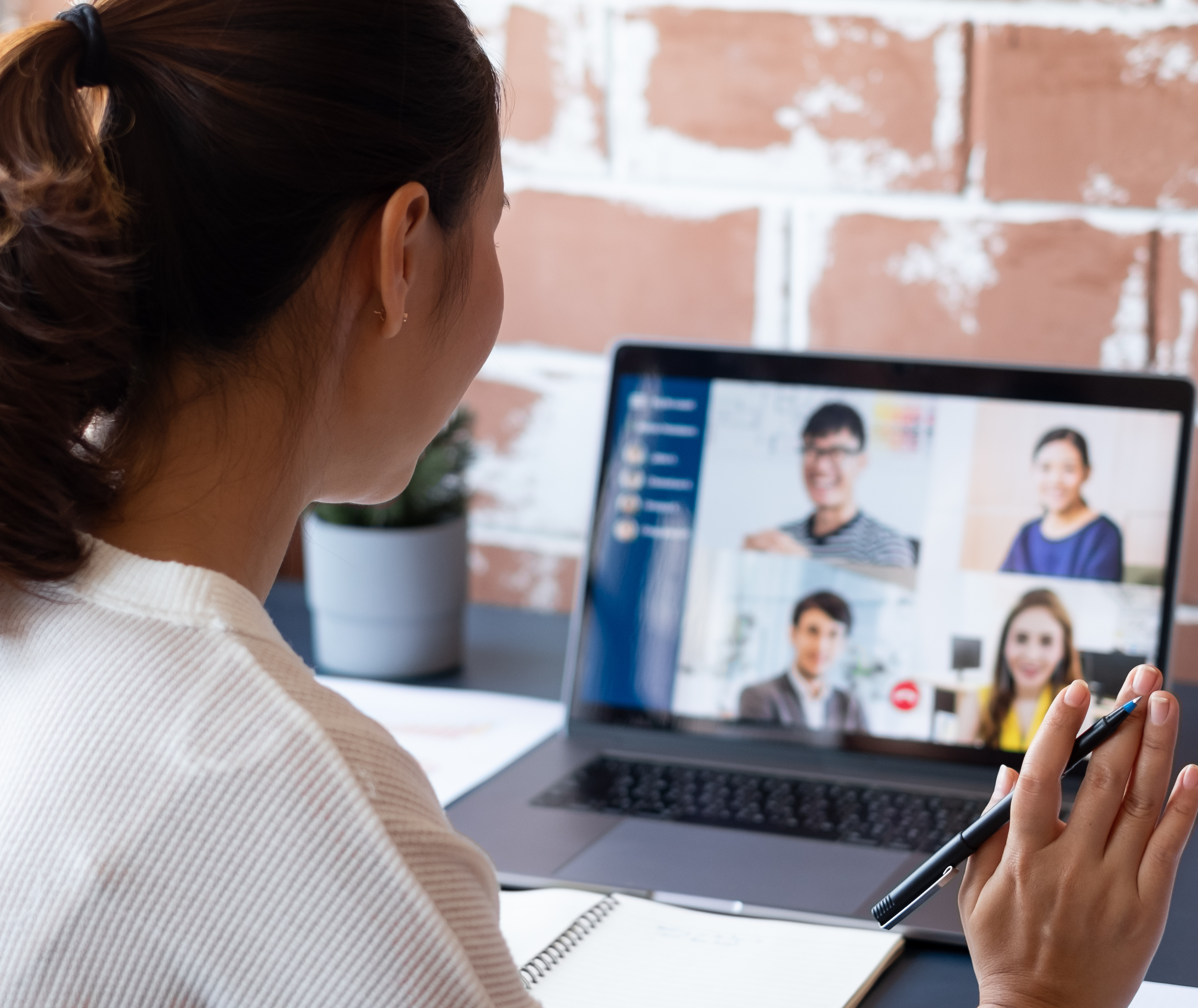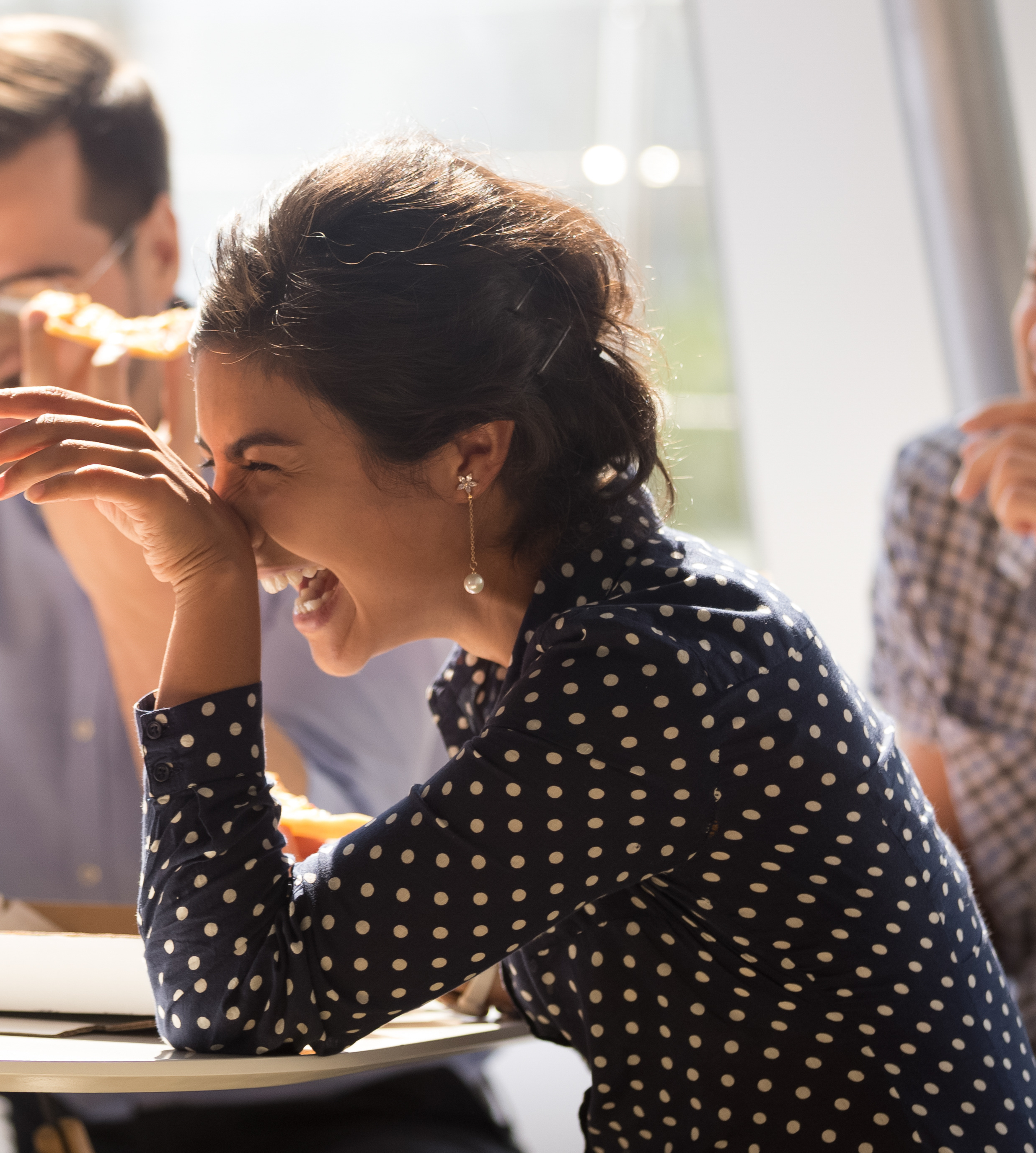 Leverage our trivia software to enable managers to host quick 5-15 minute microgames to kick-off meetings and get the brain juices flowing.
Hire one of our virtual hosts to create a team building day of competition, education, and fun that everyone won't dread attending. 
Why should your in-office employees get to have all the fun? Book a virtual TriviaHub host to provide an engaging hybrid option for your remote staff.
Bring one of our professional hosts to your conference venue in-person to provide a fun networking option for your customers.
Your one-stop Trivia shop
TriviaHub's ultimate flexibility makes our experiences perfect for any occasion. From a meeting warm-up to a team happy hour to an annual sales kick-off, we are your one-stop shop for engaging group trivia experiences.
We guarantee your group will have fun
We believe so much in our trivia experiences that if your group doesn't have a good time with us, we'll be sure to make it right.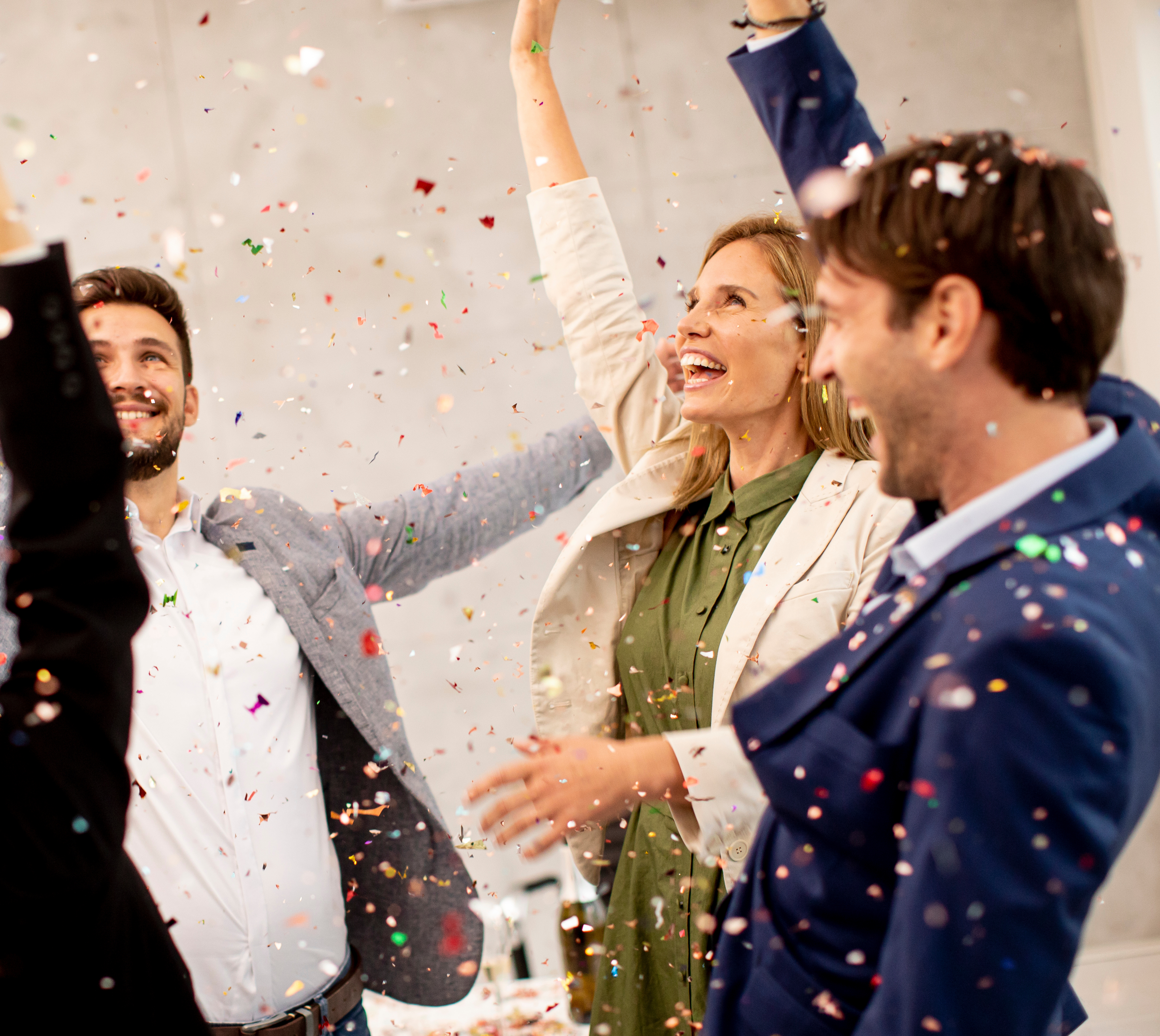 We've served thousands of organizations across the globe, and you can rest assured we'll treat your team with the care you expect.








Ready to give TriviaHub a Try?
Start a booking or connect with one of our event specialists to see how we can make your next event perfect