Bring the #1 Rated Group Trivia Experience to Your Customers
By partnering with TriviaHub, you can create meaningful connections for businesses and individuals while expanding your value offerings to customers. 
Explore our typical partners to see how we can best work together.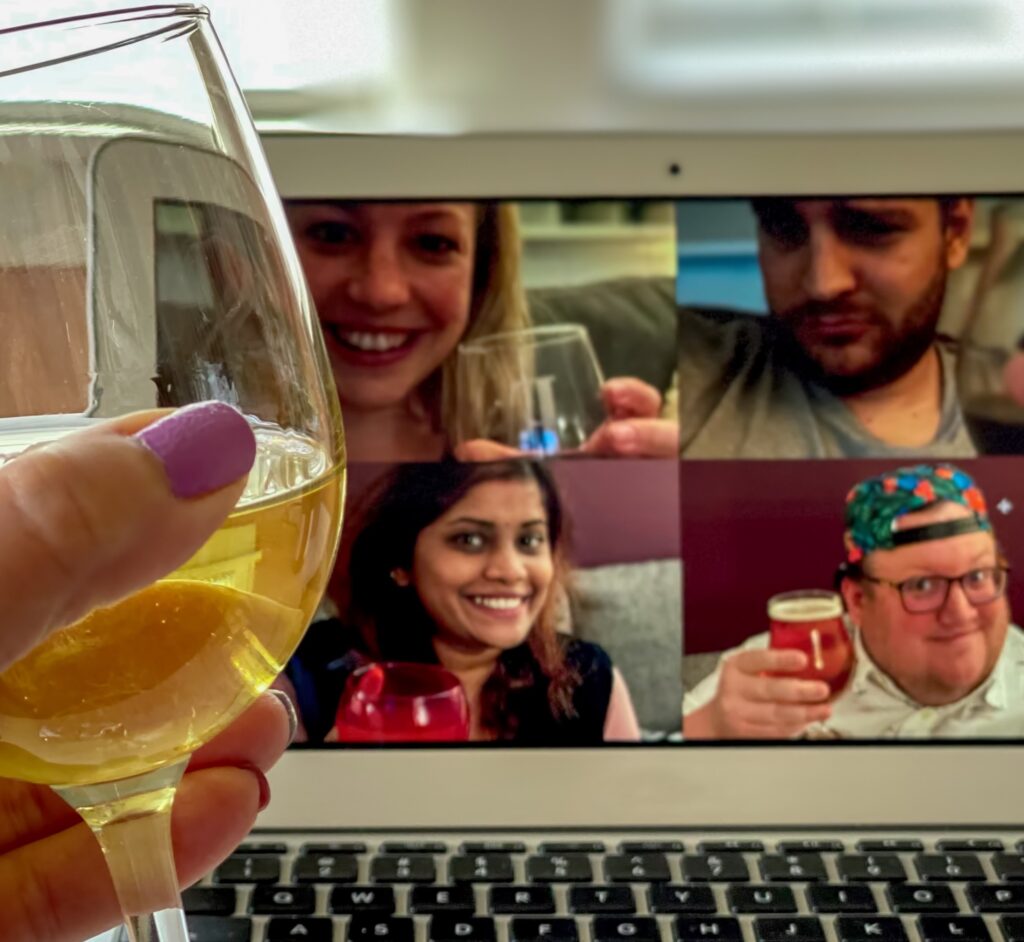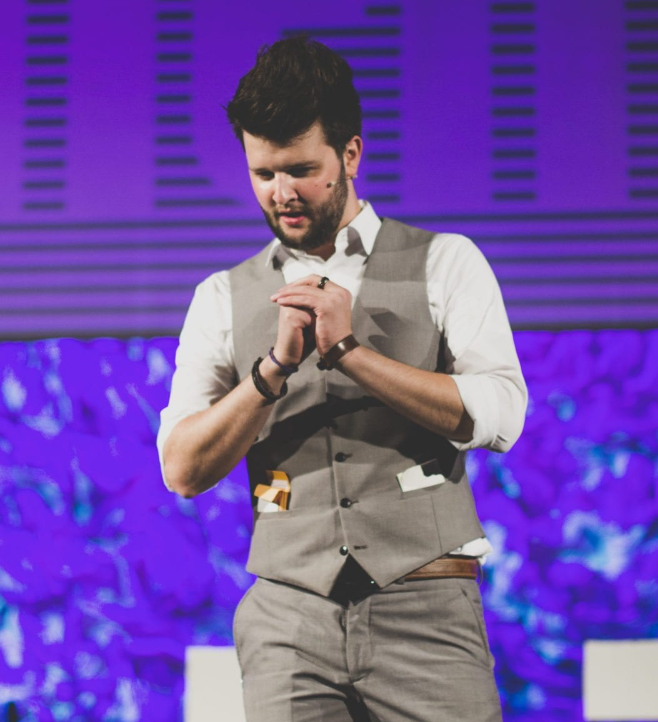 Are you always looking for something new to keep your event catalog fresh? TriviaHub already partners with dozens of other event marketplaces, and you can add our #1 rated virtual and in-person trivia events to upgrade your catalog today.
TriviaHub is your go-to partner for adding that something new and special to your client's next event.  Add us to your database and call upon us to help whenever necessary. We can build custom questions and create a one-of-a-kind experience just for them. 
Do you host escape rooms, murder mysteries, wine tastings, or other fun team building activities but are looking to expand your services? TriviaHub trivia experiences are a great plug-and-play activity that can help you bring something additional to your clients.
Whether your software platform helps non-profits build a donor database, companies track employee performance, or anything in between, adding trivia to your offerings can give your sales team a new and exciting offering to keep your prospect conversations going.
We've hosted thousands of events and are rated a 4.85/5 stars on average – you can rest assured our events will be on time, well-run, and highly rated. 
We have a dedicated content team that keeps all of our content fresh – monthly specials, DEI events, and unique add-ons available. 
Flexible partner Structures
We have designed partnership agreements with dozens of partners and will be able to create a structure that fits your needs. 
Virtual & In-Person Support
Our network of hosts covers over 15 major U.S. metro areas, so if your clients want to bring a host to their venue, we'll be there.
A Partnership to Be Proud Of
Why partner with TriviaHub?
Whether you support thousand of clients across the globe or just a few teams, TriviaHub experiences can be tailored to fit your audience's needs. 
And with our relentless focus on trivia, you can be confident that adding our events will bring engagement to your customers and help continue to drive your business growth. 
Let us know what your goals are and we'll work with you to achieve them and keep your audience asking for more.
Whether your clients are looking for virtual, in-person or DIY events, TriviaHub's suite of products and network of hosts can help.
TriviaHub's expanding ecosystem of partners helps deliver top-notch virtual, hybrid, and in-person trivia experiences that create group connections in a unique, engaging, and fun way.










"TriviaHub has been terrific to work with as we set up a new partnership. They provided clear roles and processes to setup an event for our clients. Great people and very engaging hosts! We are very appreciative of the partnership."
Scott Weber
Founder, HomployeeHub