Gather your friends and Family for the ultimate trivia night
Family game nights are proven to help build better relationships and now with TriviaHub, it's never been easier to create a trivia-based family game night yourself.
We've curated hundreds of trivia games all in one platform so all you need to do is get started and then get your friends and family laughing along together!
Every TriviaHub game is created to be workplace-appropriate and family-friendly. No sifting through lists of titles or changing settings, just find the game you want to play and kick-off your family game night – we've got you covered.
Just because the trivia games are safe for kids of all ages to play, doesn't mean they aren't fun for adults and teenagers alike. With hundreds of topics to choose from, you'll be sure to find something that everyone enjoys and can contribute to.
Playing with TriviaHub is super simple to get started. All you need to play is a laptop or tablet and a web browser – that's it!
Customize your Trivia Game
In addition to our classic general knowledge trivia questions, you can choose from over 300+ of our unique trivia themes for your game. 
No one has a bigger selection of themed trivia than TriviaHub.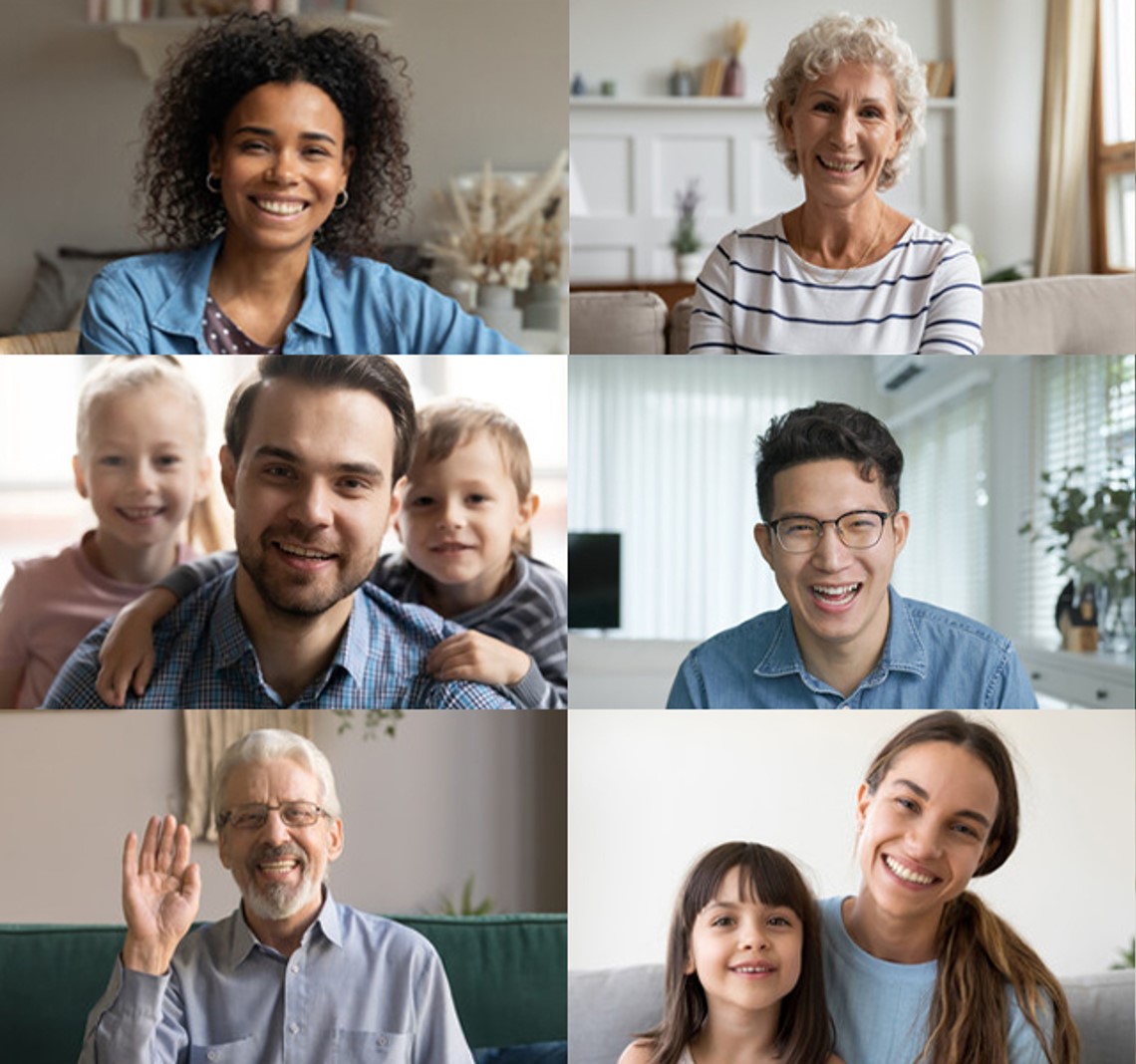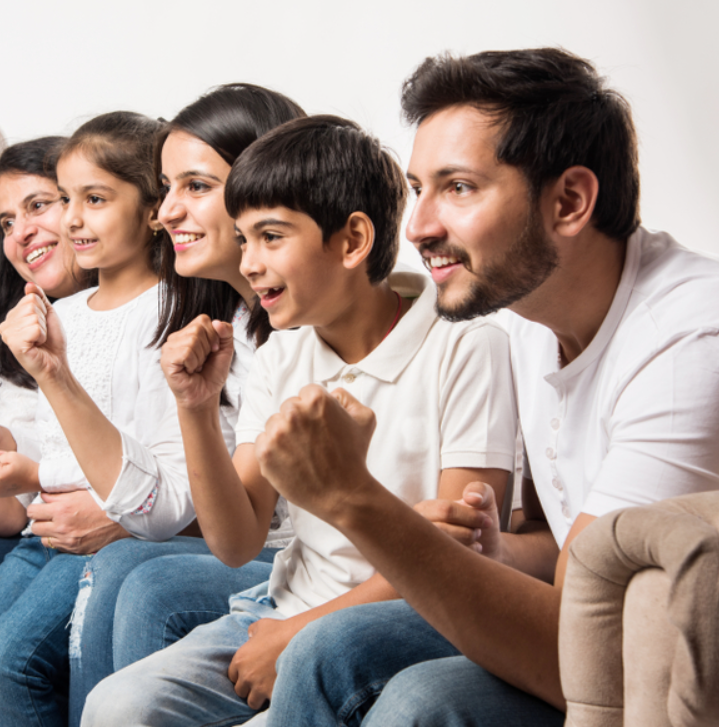 TriviaHub's library of family-friendly games includes over 300+ general knowledge games and fun themes. Like Disney movies? Video games? Lego model building? We've got something for everyone!
TriviaHub family game nights are designed to support as many players as you'd like – seriously. If you'd like, you can also adjust the game length, question difficulty levels, and more. 
Display on the big screen
Everyone can play together right from your laptop or iPad, or you can cast your screen on to the TV to make it a game show in your own home!
Whether you're all gathered together or have players who want to join remotely, everyone can be included. Just start a Zoom meeting and share your trivia screen to get everyone involved. 
TriviaHub Has Helped over 300,000+ Players Have Fun
"TriviaHub made it so easy for me to schedule a virtual party for my family! We invited family members from four time zones and it was great to see everybody. Everyone had a great time and I had tons of texts afterward that it was one of the greatest nights they'd had in ages... thanks for making it happen, TriviaHub!"
Emily B.
Family Party
You can sign up for triviaHub Today and play for free - it's that easy!