Each month we feature a special trivia game designed around a DEI theme, holiday, or annual event. Plan ahead by checking out each month's specials.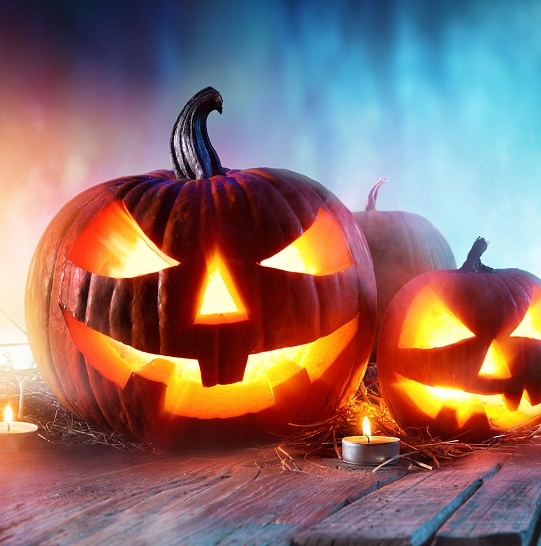 Current Special for October
Get your team in the spooky spirit with a Halloween-themed trivia night.
Test your team's Halloween knowledge to see how much they know about the ghosts and ghouls that haunt it. Listen to clues from your favorite Halloween songs and movies. And don't forget to pair the competition with a costume contest to see who has the most Halloween spirit!
Book yours today!
Check out what we have in the queue for the coming months.
Native American Heritage Month
November is National Native American Heritage Month and  During this month, American Indian and Alaska Natives are honored and celebrated for their rich and varied cultures, traditions, history, and societal contributions. 
We observe Hispanic Heritage Month from September 15 to October 15, by celebrating the cultures and contributions of Americans whose ancestors came from Spain, Mexico, the Caribbean and Central and South America.
Kick-off the New Year and welcome your team back from the long holiday break with some team building fun! Whether you are hosting a late holiday party, running your sales kick-off or just gathering again, let us help you out!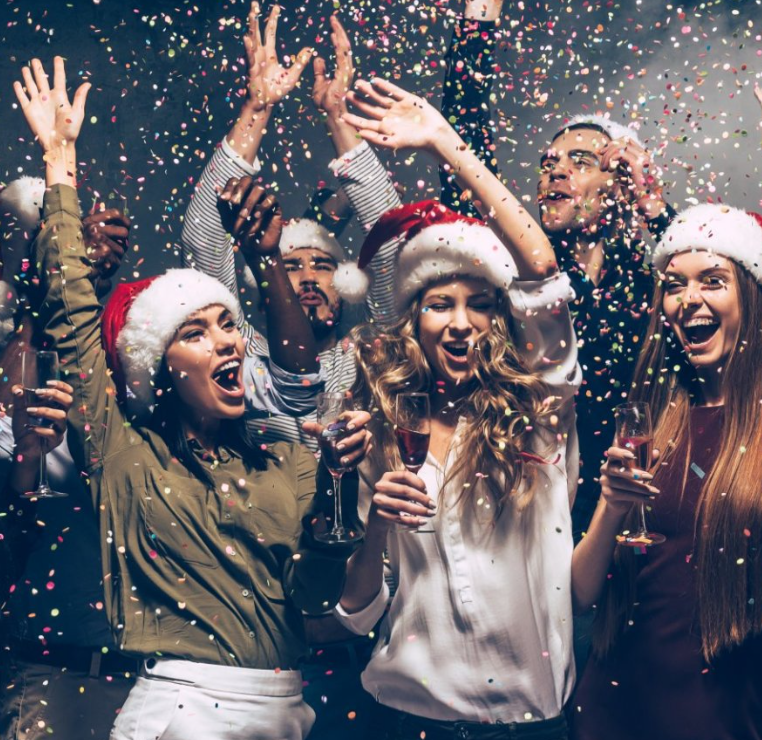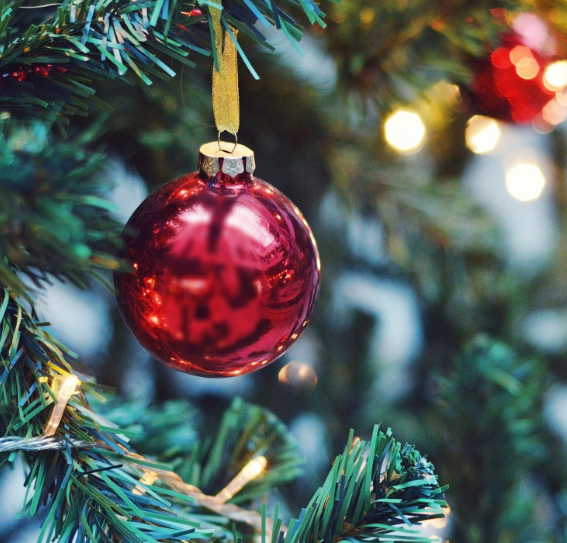 We have dozens of DEI themes not listed - Get in-touch with one of our event experts to discuss options for your group