Each month we feature a special trivia game designed around a DEI theme, holiday, or annual event. Plan ahead by checking out each month's specials.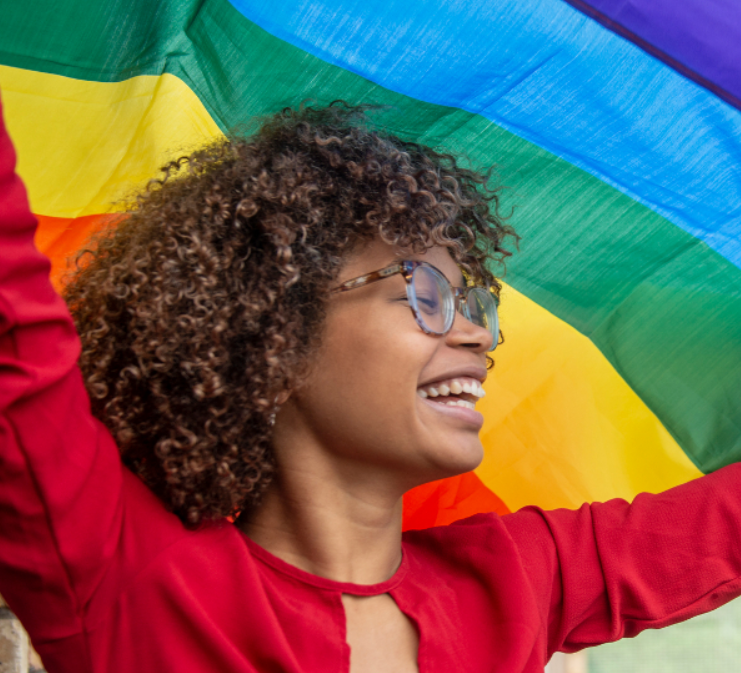 June is Pride Month, a time to celebrate our rich diversity and recognize the influence our LGBTQ+ community has around the world.
During this fully-facilitated event, your live TriviaHub host will take your team through a set of trivia questions designed to continue raising awareness and encouraging inclusiveness.
Check out what we have in the queue for the coming months.
July 29th is National Intern Day. It is a time to say thanks to the future of our workforce for all of their hard work over the summer and wish them well as they finish up college and start full-time careers.
As the summer is officially coming to an end, it's time to celebrate getting back to school and back to the routines that make life oh so fun…right?
We observe Hispanic Heritage Month from September 15 to October 15, by celebrating the cultures and contributions of Americans whose ancestors came from Spain, Mexico, the Caribbean and Central and South America.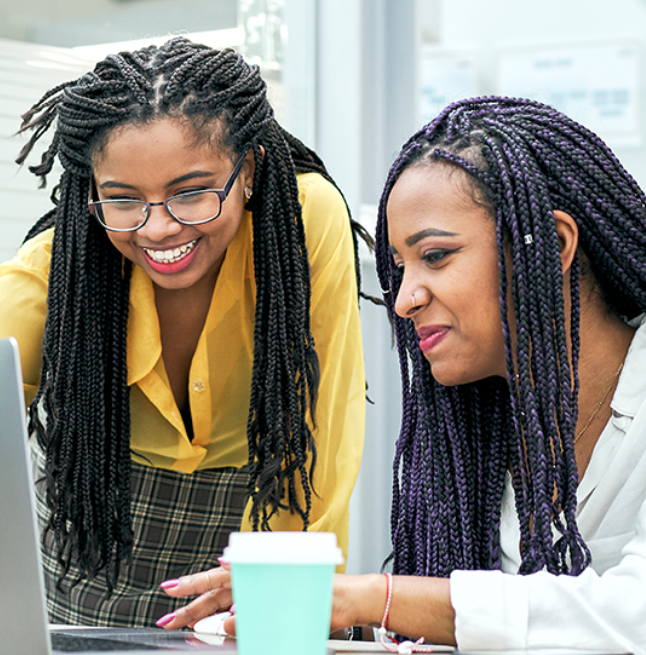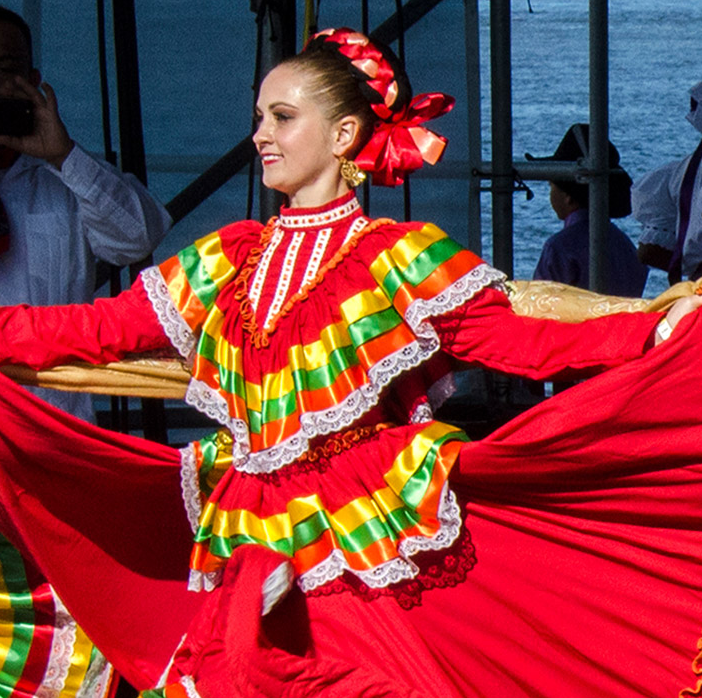 We have dozens of DEI themes not listed - Get in-touch with one of our event experts to discuss options for your group