Give your attendees a fun and interactive networking experience
Engage Your Attendees, Wherever They're at
Interactive trivia experiences are the perfect way to provide entertainment and networking opportunities for conference attendees after a full day of sessions. 
TriviaHub can provide a professional quizmaster and help with all logistics to make it a raving success.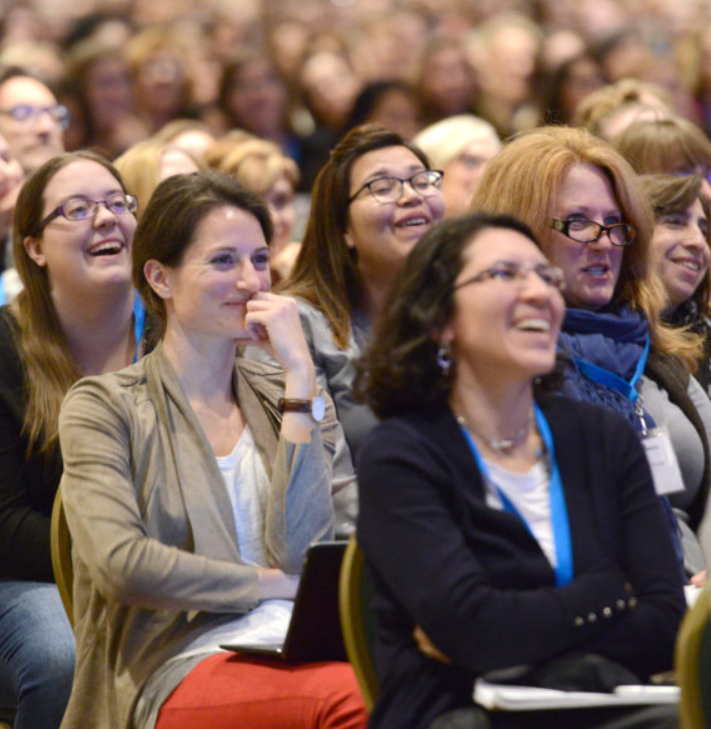 If you are hosting a fully virtual or hybrid conference, one of the challenges is still providing the natural networking opportunities that occur during in-person events. 
With a trivia-based experience, you can group participants into random trivia teams to enable socialization in a more intimate setting.
There's nothing quite like being together with hundreds of your fellow industry companions to discuss your favorite topics. It's even better when you get some time to socialize and network together. 
Trivia-based networking events are the perfect opportunity to get people to connect, compete and socialize while having fun. 
Activities Attendees Actually Enjoy
When looking for a networking activity for your attendees, it is critical to find one that is going to offer natural opportunities to meet new people, while being enjoyable enough they'll actually want to participate. 
Upgrade the traditional happy hour and offer a trivia night – they truly have it all and are at the same time interactive, social, competitive, educational and most of all, fun – what's not to like?
Everyone has attended a new conference and not really known how to meet new colleagues. Trivia provides a great opportunity to casually join a trivia team and get to know other attendees.
Trivia is the ultimately flexible conference networking activity. Integrate trivia into your conference agenda as a wellness break during the day or offer it as a social opportunity after sessions.
Trivia is a great tool to give vendors an opportunity to sponsor a fun event. Highlight them throughout the trivia experience with branding, scoring breaks, and tailored trivia questions just for them.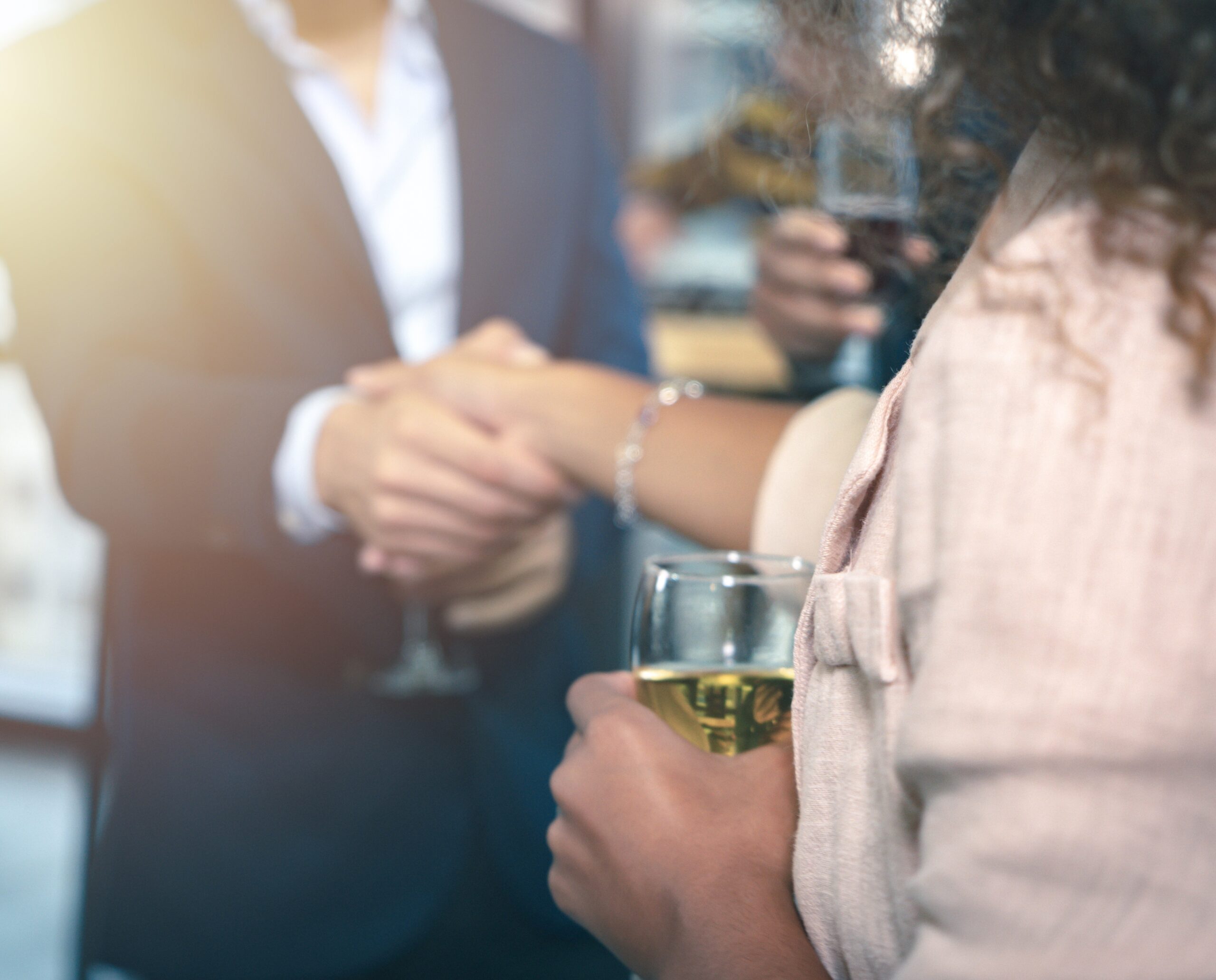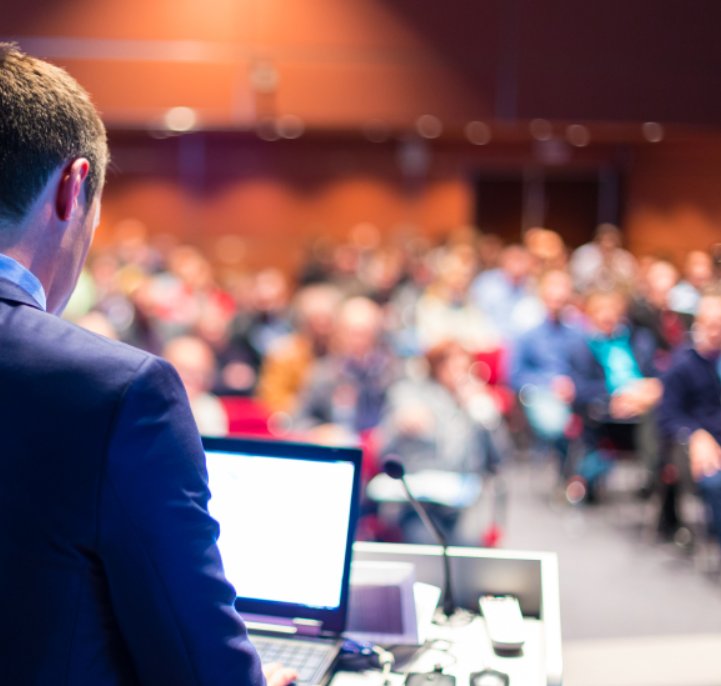 Whether you are a group of cybersecurity professionals, dentists, or educators, we can work to customize all of the content in the trivia event.
No matter if you are hosting a quick 30-minute wellness offering over a lunch break, or structuring a night of networking, you can design your agenda just how you need. 
Customize To Fit Your unique Needs
A trivia event's ultimate customizability makes it perfect to create one-of-a-kind networking experiences for your virtual, hybrid, or in-person conference attendees. 
The flexibility of the trivia event make it a great way to offer a hybrid event where both your in-person and virtual attendees can participate and network together.
TriviaHub Has Helped Engage 600,000+ Event Attendees








"With event venues closed, we needed to figure out how to take our annual conference virtual. Luckily, we found TriviaHub and were able to, within just a couple of weeks, replicate our traditional trivia event for all of our attendees after their full day of sessions. It was great to be able to see everyone networking just like we do in-person! We will definitely continue with TriviaHub for our future conference needs."
Chad Berginnis
Executive Director, ASFPM
Ready to add an interactive experience for your attendees?
Connect with one of our event experts to discuss your upcoming conference