Jumpstart your next team meeting with a fun microgame
Increase your meeting productivity
Surveys indicate that over 55% of all meetings ultimately turn out unproductive. That's a lot of wasted time!
A great solution to help increase participant productivity is to segue into your set meeting agenda with a unique meeting kick-off activity. This can help get the team's brain juices flowing and drive-up productivity.
See how a TriviaHub microgame could be just the segue you need.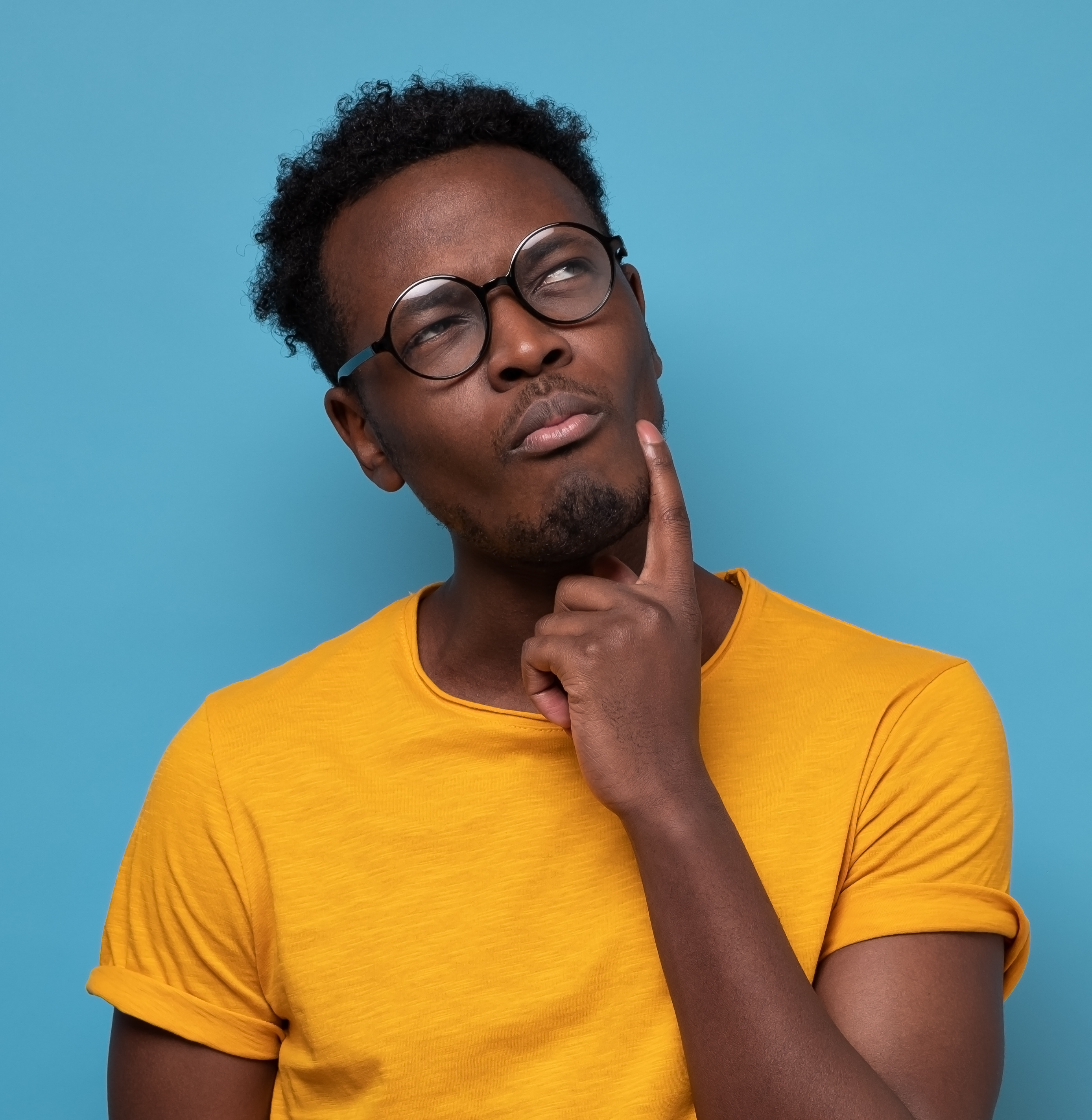 A microgame is a quick 5 to 15-minute group-based activity designed to get team members' brains engaged and set their minds right.
TriviaHub's microgames are quizzes that can help get everyone to connect and build team health by testing their knowledge of fun topics. 
A proven method to help erase unproductive negative emotions before starting a meeting is to segue into it with a meeting kick-off activity. 
By playing an engaging microgame with the team and quizzing them on fun topics, you'll set your next meeting up for success. 
Get Started with TriviaHub today
It's super simple to get started – you can sign-up for a TriviaHub account with just your email address – no credit card required. After you create your account, you'll be brought to our quiz catalog where you can filter our microgames by type, locality, theme, and more.
TriviaHub's library of workplace-appropriate microgames includes over 300+ general knowledge games and fun themes. Not sure what to pick? Grab a random game and get to playing quickly. 
Display on the Big Screen
Project your quiz screen up on to your meeting room TV or projector to give your segue another element of fun – who doesn't like a game show to start out that next team status meeting?
Whether you are all in a single conference room or holding a remote meeting, just share your screen over Zoom or your favorite video conferencing platform and everyone can participate in the activity together.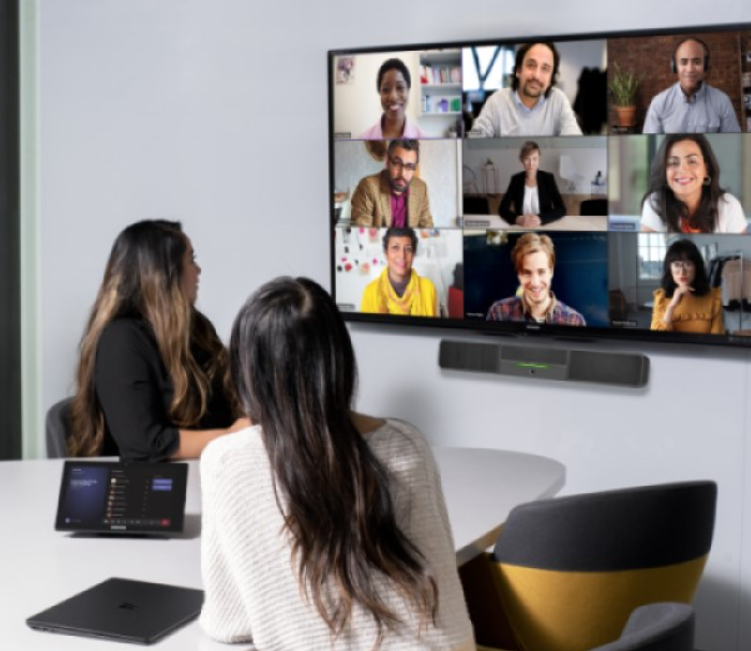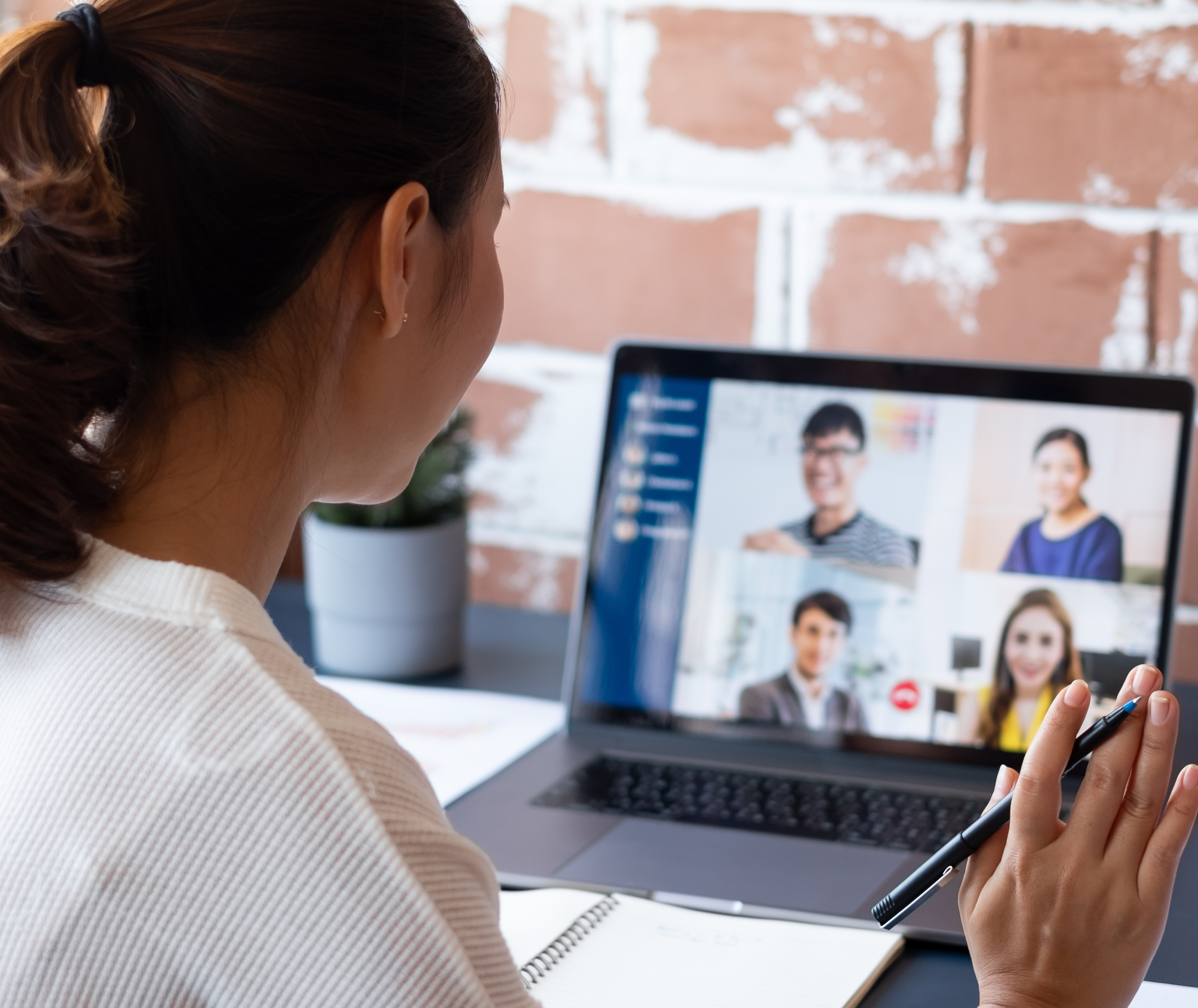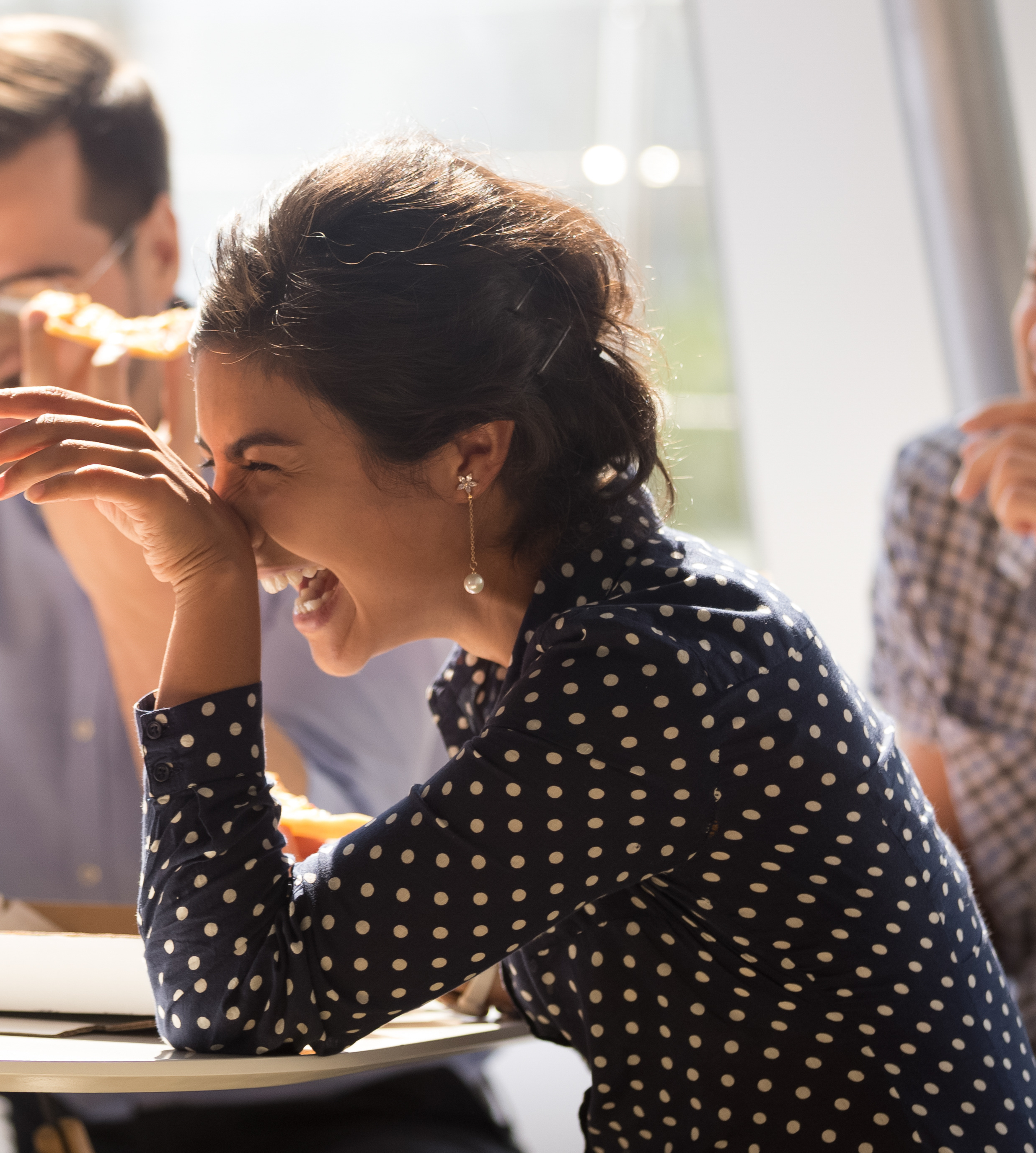 After you've kicked-off your meeting and completed your team's first microgame, its super easy to share your final team leaderboard out to Slack, Teams, or elsewhere. 
All of your microgame results are tracked over time so you can look back on past games and see which of your team members is helping the group get most engaged with their trivial knowledge!
TriviaHub Has Helped Engage 50,000+ Corporate Teams








"This was so much better than I was anticipating. I wasn't sure how hosting my own Zoom trivia was going to work, but it was a lot of fun and was very straightforward. We will definitely do this again at an upcoming meeting – thanks for the help, TriviaHub!"
Nadia Babcok
Manager, Omaze
Ready to Jumpstart your next meeting?
Kick-off your next meeting by Hosting your own microgames with our software platform - get started for free