TriviaHub's trivia experiences are designed to fit every budget. To start planning your next event, choose if you'd like to host your own, or hire one of our hosts.
Host your own trivia event using our software and content.
Meet our professional host online via a virtual Zoom event.
Bring one of our professionals to your office or event venue.
Do you have multiple upcoming trivia events you need to book for your group?
Buy in bulk and save big. In addition to savings of up to 20% off our standard pricing, you can secure other great perks by buying upfront. 
Are you looking to add trivia events for your group on a recurring basis? 
Whether you are looking to host monthly or quarterly events, buy ahead of time to lock in our best rates and secure preferred times.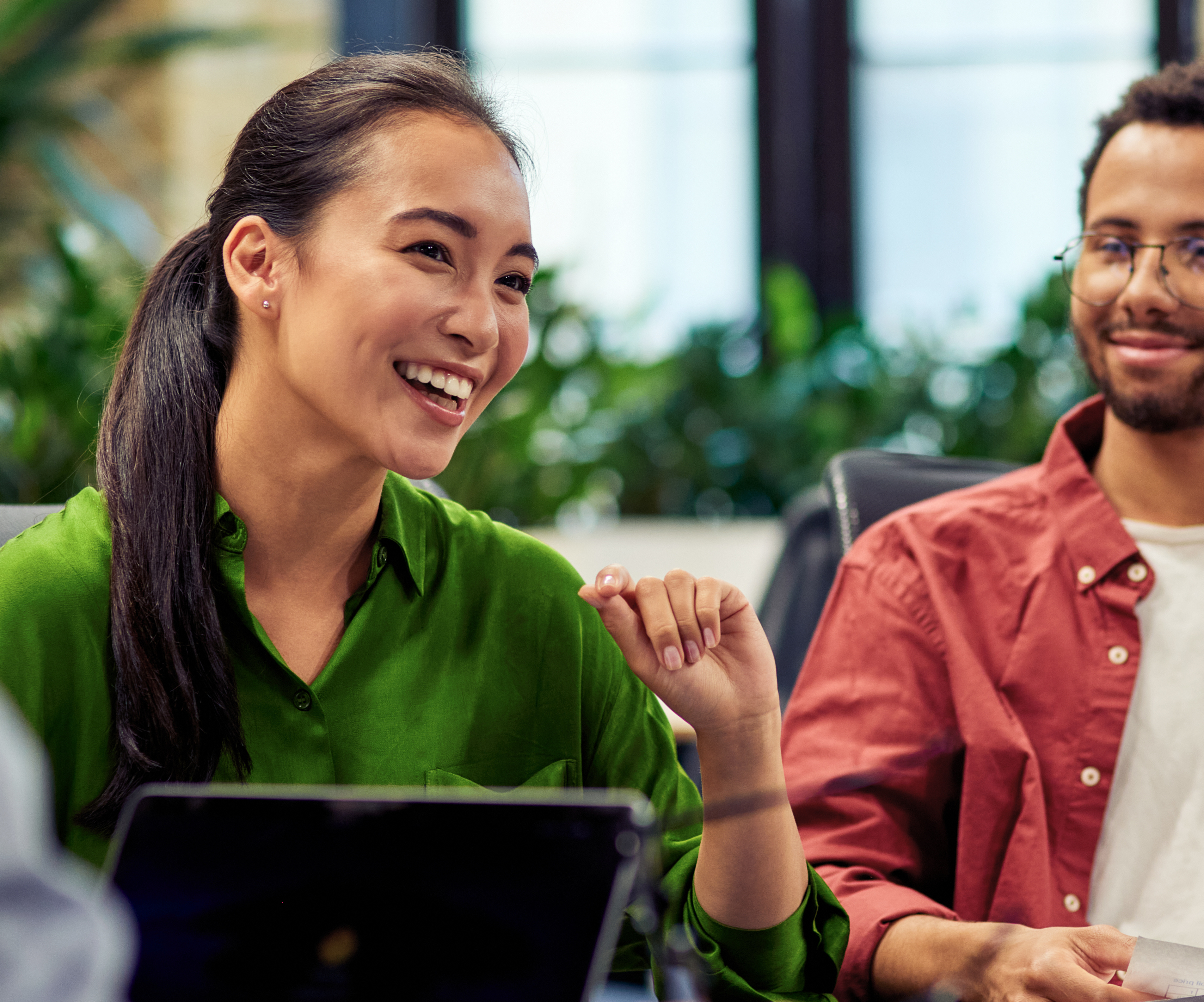 Need help getting started?
Contact us to get your questions answered or to see a live demo of our event options