Create Trivia-based training that is memorable, fun, and effective
Gamify your training strategy
Training employees is critical to ensuring they can be successful within your work environment. Traditional training approaches, especially with a remote workforce, can lack engagement from trainees and ultimately lead to poor transference of your content. 
Gamification is a proven method to increase engagement with content and increase learner retention by up to 90%. With TriviaHub, you can bring a trivia-based training program to your organization to start making your employees motivated learners.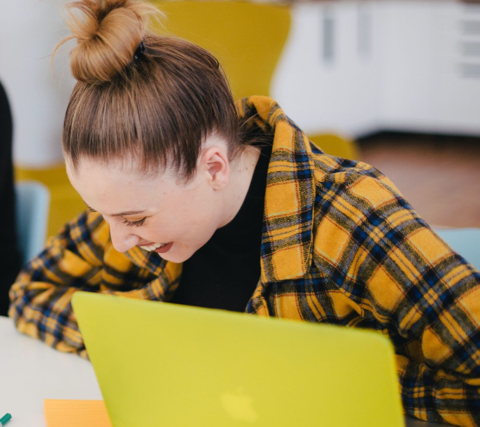 With the rise of remote workers, it is more important than ever to have a sound training strategy in place to ensure everyone retains the content needed to be successful. 
With TriviaHub, you can create an on-demand training trivia quiz and allow everyone to play through and try to get atop the leaderboard. 
When gathering staff for an instructor-led training session, make yourself the ultimate training quiz master with a trivia-based training experience. 
Present your content, gather team answers, and see who is rising to the top of the training leaderboards. 
Training that employees will actually enjoy
When looking for gamified training, it is critical to find an activity that is going to both increase topic retention and be enjoyable enough that staff will actually like participating.
Trivia events are well-rounded and are at the same time interactive, social, competitive, educational, and most of all, fun – all contributors to creating memorable experiences that drive retention.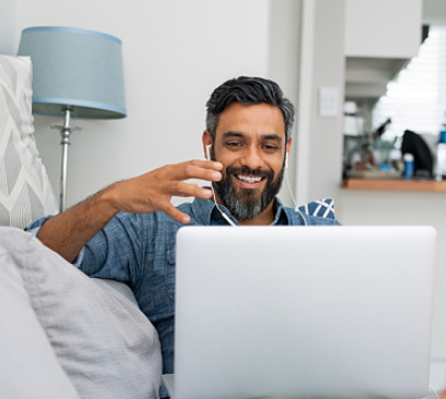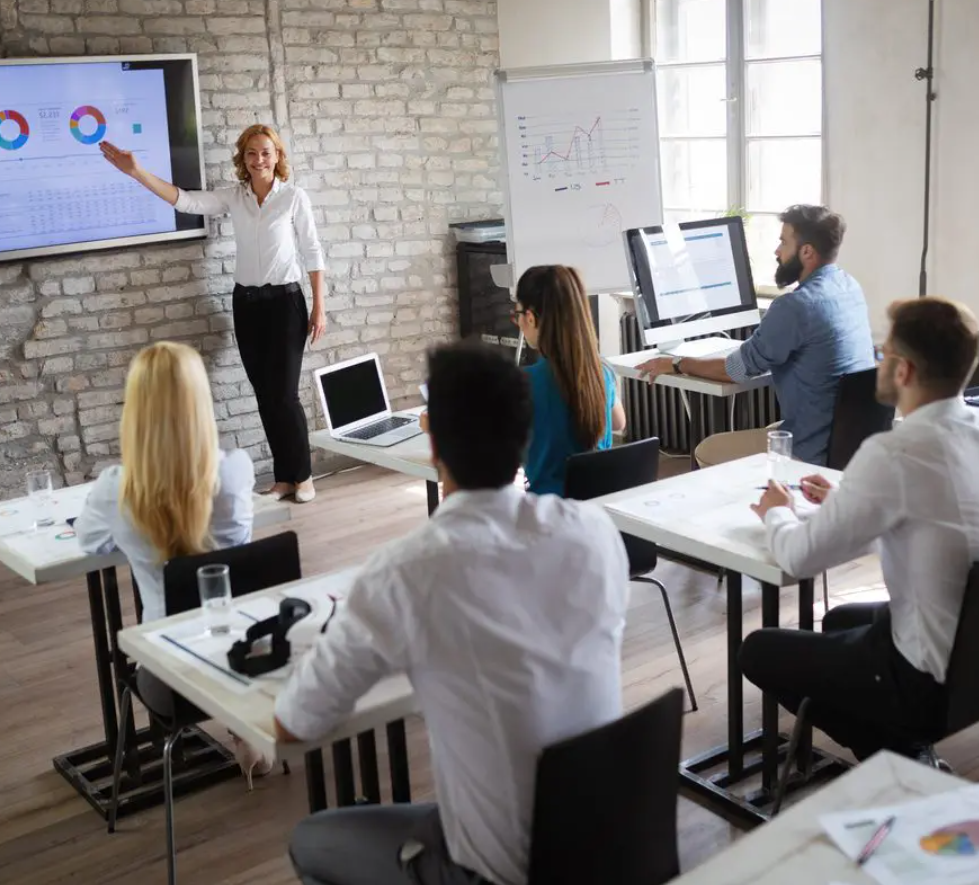 Mix up your training sessions with a blend of included trivia questions while adding quiz questions about your training topics. Customize game lengths to keep audiences engaged. 
Create Friendly Competition
Everyone loves getting a little competitive. Get teams engaged in their training with leaderboards that drive them to know every answer. Integrate rewards for winning teams to inspire your next session.
Gather Real-time Feedback
Integrate survey questions into the training quizzes or automatically send out post-session surveys to gather employee feedback. Gather anonymously or track learner's details and comments.
Produce Key Learning Insights
Visualize learner performance over time and track completion data. Evaluate quiz content that is being effective and improve those that aren't. 
Flexible to Fit Your Role
Gamification Across the Organization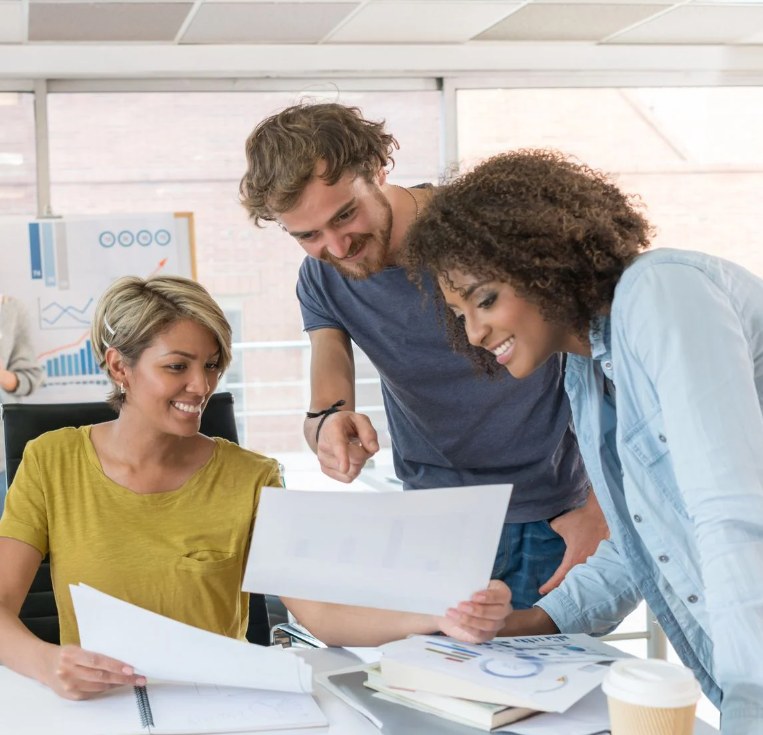 Everyone knows your sales team is competitive, now you can bring that same sense of competition to your enablement sessions with trivia.
By gamifying your training you can create a learning community that will motivate your sales team to learn more and sell more in the process!
When bringing new hires into your organization, it is key to give them a great first impression with your training journey.
By creating a trivia-based gamified onboarding experience, you can help motivate your new staff to learn everything they need to succeed. 
We know your products can be large and complex, and training your customer service staff to have the necessary knowledge to make your customers successful is key. 
With TriviaHub, you can create individualized or shared learning experiences to ensure your team makes the customer feel confident. 
TriviaHub Has Helped Engage 50,000+ Corporate Teams
"In our department, we have to onboard and train hundreds of employees across the country. To keep things fresh and help new staff commit our resources to memory, we've started testing a new gamification module. TriviaHub has helped greatly to get this pilot off the ground and we look forward to expanding it further."
Heather Kohlman
Training Coordinator, Amazon
Ready to Gamify your training strategy?
Connect with one of our consultants to discuss your training needs today