The same trivia software and content that our professionals use is now available for you to host your own on-demand trivia events. Try your hand at being your own quiz master with our easy-to-use DIY website and show your attendees a great time… for free!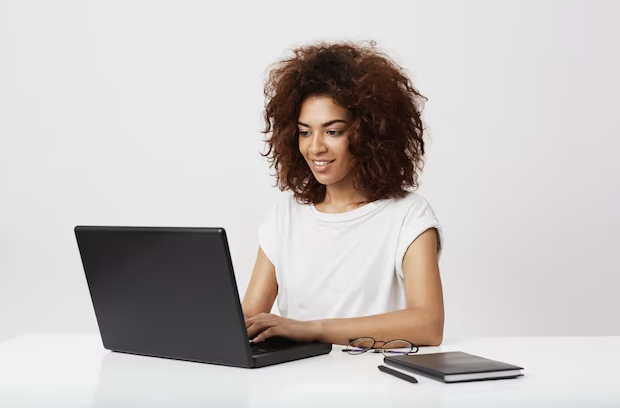 Want to have a fun trivia event but need to keep it on a budget? 
 Try hosting you own event with our all-new DIY trivia platform. With TriviaHub, you can easily find a fun trivia quiz, get attendees into your game, and take everyone through a whole event in a snap.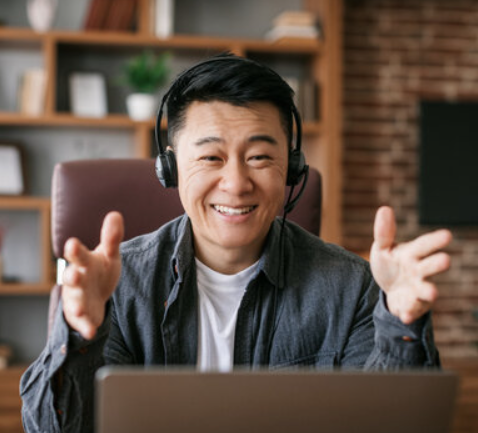 You don't have to be a tech wizard or trivia expert to host your own trivia event. 
We've done all the hard work for you by prepping great trivia questions and designing a software platform that guides you through a full trivia event step-by-step.
Once you get started, you'll be able to use the TriviaHub DIY trivia platform to host events for any fun group exercise. 
Want a fun activity to segue into your next team meeting? Have a virtual happy hour coming up? The applications are endless. 
It's never been easier to host your own trivia event – just open your web browser and with a few clicks, you're off and running. You've got this, quiz master!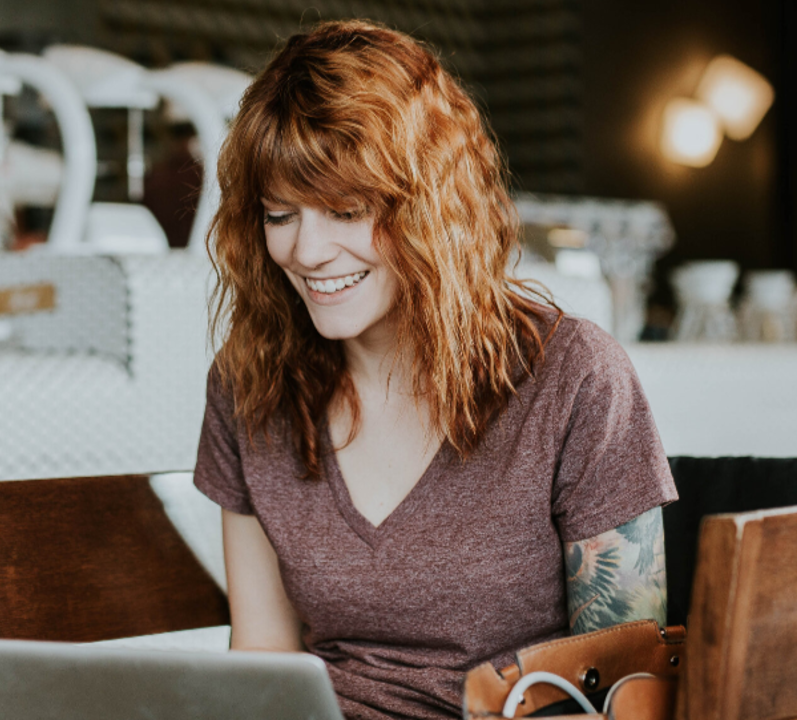 Endless Selection of Quizzes
Have a group of "The Fifth Element" fans? Know a lot about cured meats in pop culture? Have a godly streak in Wordle? Yeah… we've got a trivia quiz for that. 
Customizable to your needs
Want to host an event about your company's history or obscure industry knowledge? We can load your questions or write questions for you.
Always Workplace appropriate
Don't worry, the HR team won't freak out with any of our trivia questions. Every trivia quiz in our library is guaranteed workplace-appropriate and family-friendly. 
Everything you need is included. With instruction guides, hosting tips, and trivia rules – you're set up for success.
Project your questions up on one of your TVs with a built-in presentation system. Change the background, logo, colors and more.
online Answer Submissions
It's never been easier to collect answers to your questions. Players scan a QR code or URL and then submit answers from their device.
Our automated scoring system will check trivia answers in seconds and update the live leaderboards for you in real-time!
Your Trivia Hosting Companion
Beyond the trivia quizzes prepared by our content team, the DIY TriviaHub platform comes with everything you need to host the perfect trivia event. 
Our intuitive software makes it so easy; you can simply click and begin playing in seconds… no crash course required!
Scalable to fit your needs
If you want to create your own quizzes or need more advanced features than the DIY product allows for, don't worry – TriviaHub can scale with you.
Upgrading to our professional-level platform, DIY Pro, gives you a much more powerful version of our software that allows you to customize every aspect of your events. 
With DIY Pro, you can create your own quizzes, host pen and paper games, offer bingo events, add more event locations and hosts, schedule and customize event settings and branding, run reports, and much more.
Learn more about DIY Pro by contacting one of our specialists today.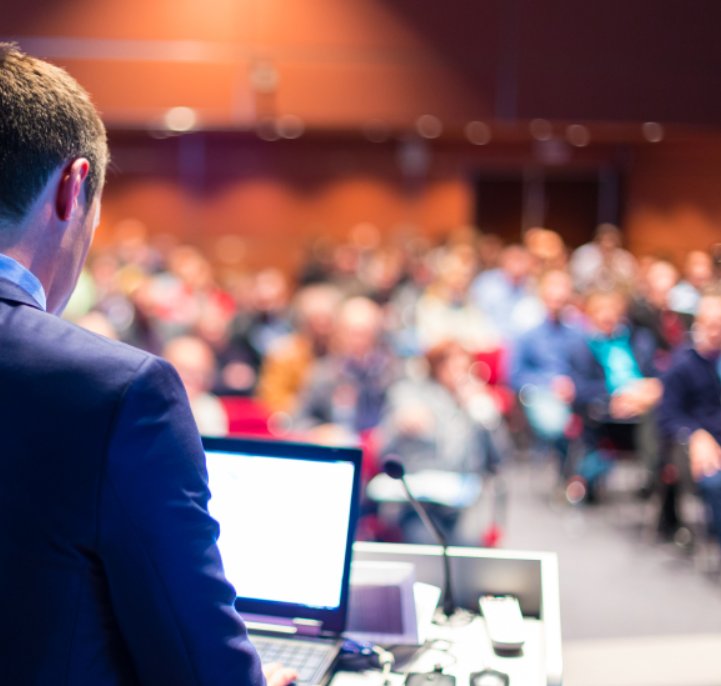 Start Hosting your own trivia events today
Sign up for our trial version for free - no credit card required. Or schedule a demo with one of our product specialists.