The world's best trivia hosts are now available for in-person trivia! That pub-trivia feel is back as TriviaHub hosts cover over 15 major metro areas. Whether you're hosting an office party or an annual conference, all our in-person trivia events include a dedicated event planner and can be fully customized.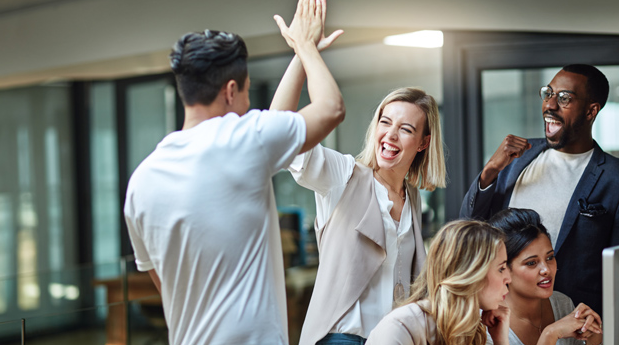 Full-service Trivia Events
When you book one of our in-person trivia events, we'll pair you with one of our expert event planners who will work with you to ensure everything is ready for the big day.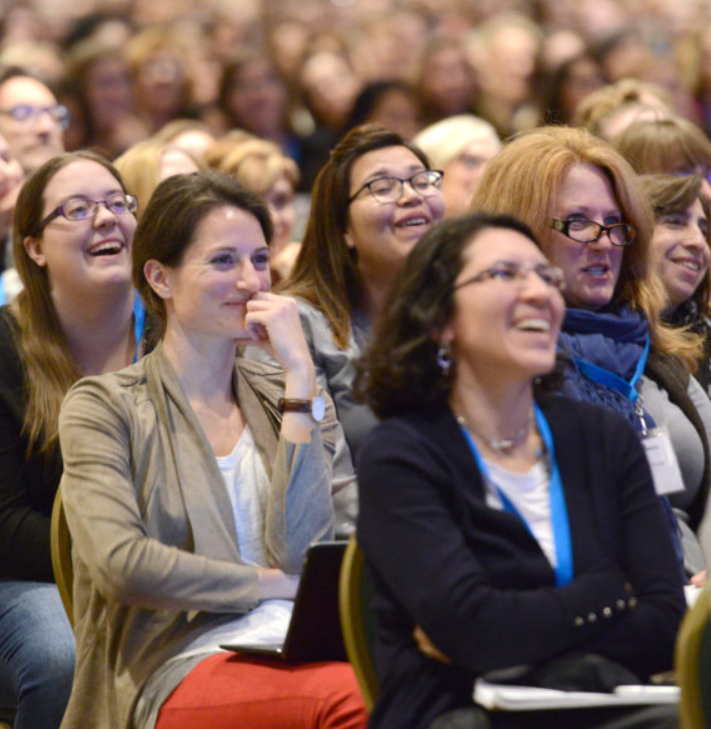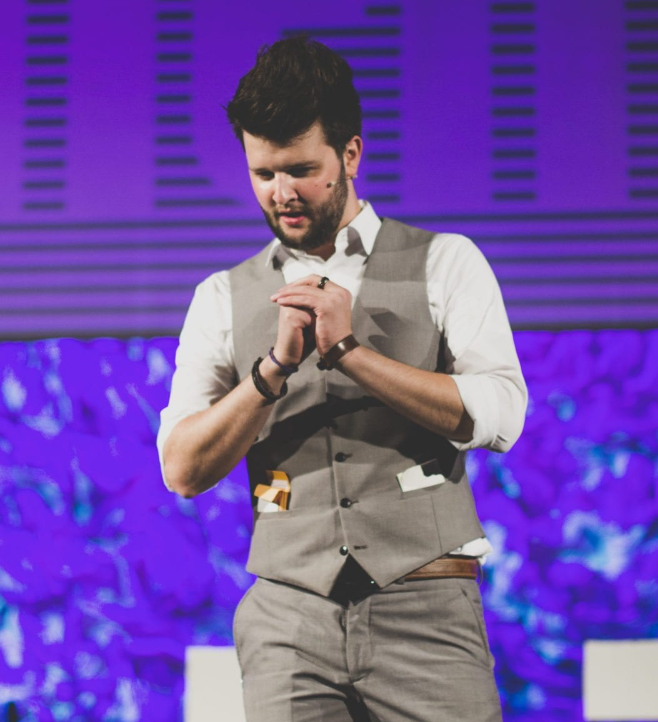 When you book an in-person TriviaHub event, we don't just send a question reader to your venue. Oh no! 
Every TriviaHub host is a true entertainment professional with a background in comedy, acting, public speaking and more. 
No matter their background, they are verified trivia experts and will bring a ton of personality to your event.
Integrated Trivia Platform
The Best Audience Experience
Every in-person trivia event runs on our tailored trivia platform. No gathering pens and paper, no switching between PowerPoint slides, no long scoring breaks – everything runs seamless and efficient to keep your group focused on the fun!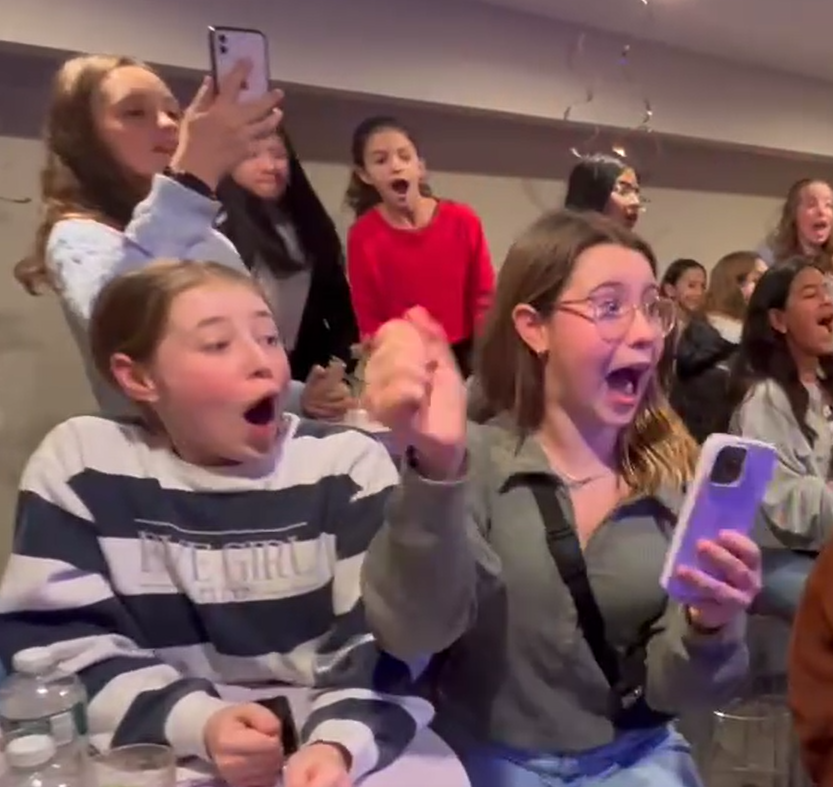 It's never been easier for audience members to play trivia. They just point their phone at a QR code and they're off and running. No apps to download, no accounts to create.
All of your participant's trivia answers are graded automatically. No wasting time waiting for people to turn in papers or for hosts to score – everything is completed in seconds. 
All trivia questions are displayed on the big screen! Participants can easily follow along with the host and all trivia teams know where they are with real-time leaderboards. 
So you're a movie buff. Or you know the meaning to obscure words. Or maybe you create the funniest memes for your social network. 
Whatever your talent, if you're looking for a fun new spin on trivia, up your game and go with one of our premium trivia game modes for an added challenge. 
Song Showdown
Get your groove on identify these artists and songs!
Word Puzzles
Bring the game show straight to your home office!
Clips with Connections
Movie buffs and aspiring critics - it's your time to shine!
Tell Meme About it
All of your social media scrolling is about to pay off!
Fan Riot
Celebrity cameos within a fully themed trivia game.
Premium Sampler
Mix-and-match all of our premium trivia together!
TriviaHub's network of in-person trivia hosts has expanded to cover 15 major U.S. metro areas. 
Don't see your metro area listed yet? No sweat! Our network is constantly growing – reach out to see if we can support your location soon.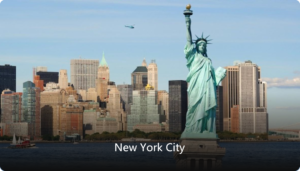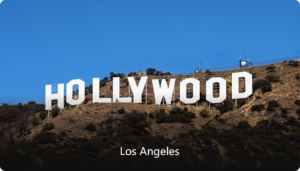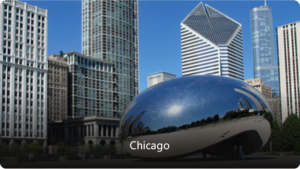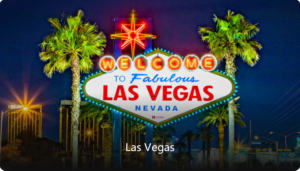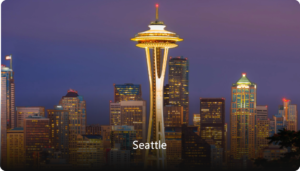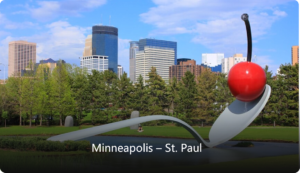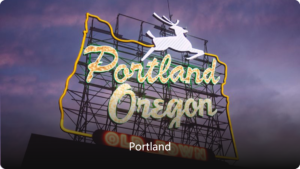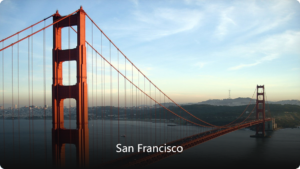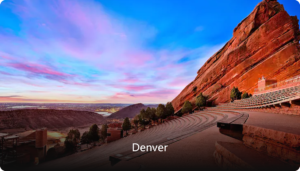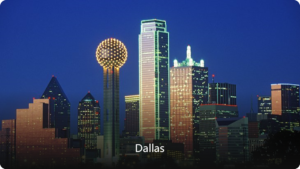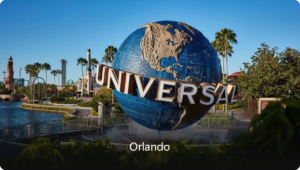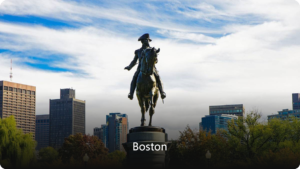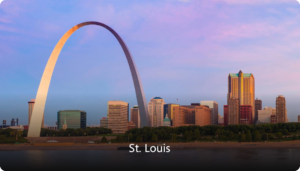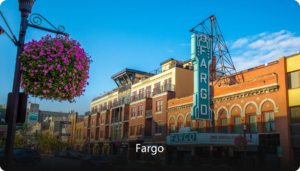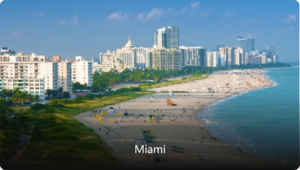 Let us Help make your Next event a success
Request an in-person event quote today or schedule time to connect with one of our event specialists