Successfully bring in Donations for your cause
Putting the FUN in Fundraising
Since 2020, TriviaHub has helped raise more than $10 million for charity across the globe. Our interactive trivia fundraisers are an affordable way to gamify your events and successfully bring in donations for your cause. 
Whether you are gathering your donors virtually, in-person, or with a hybrid event, TriviaHub has the experience to help.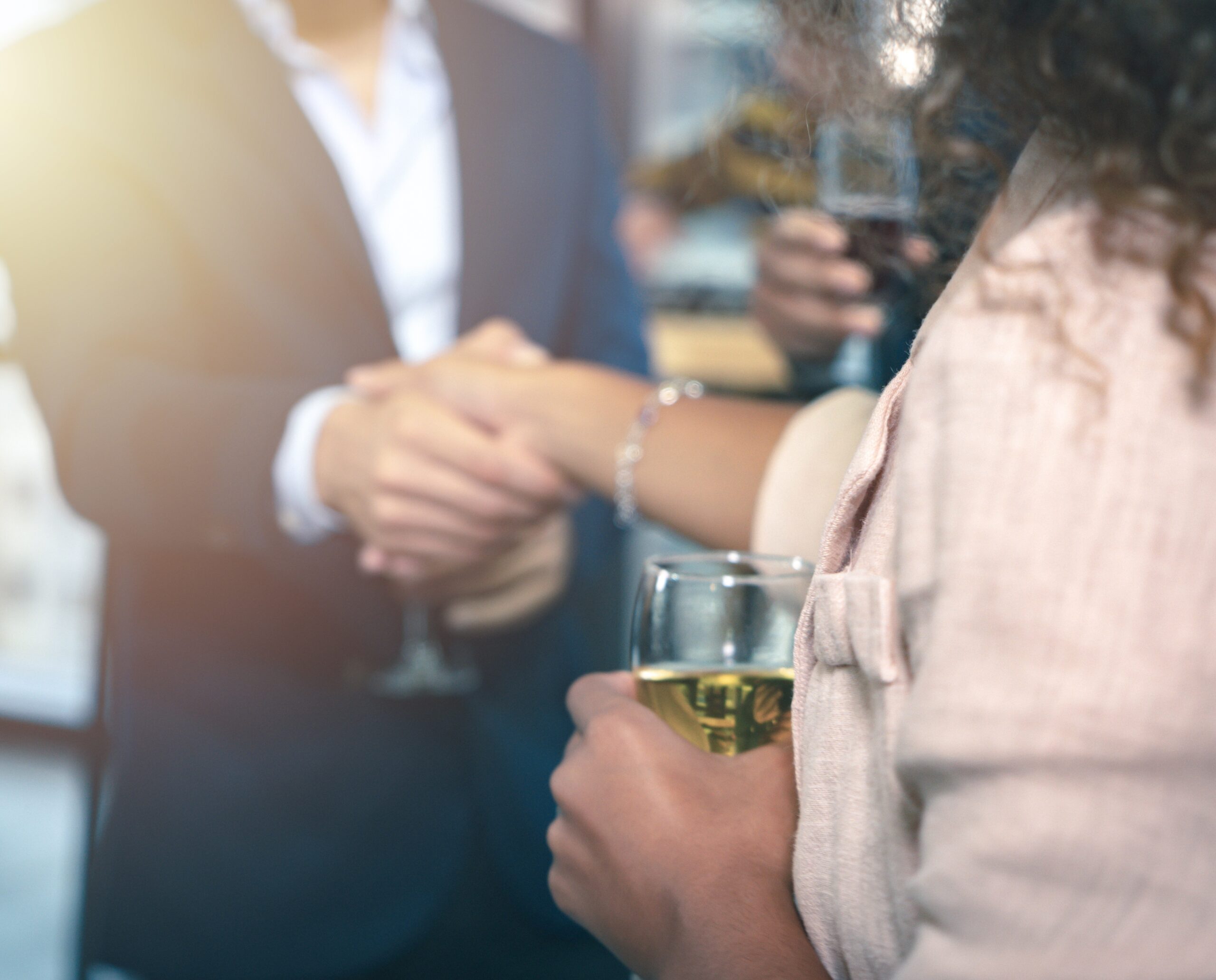 Your donors value face time and 56% of them attend fundraising events. Trivia events are proven crowd-pleasers that help drive that attendance. Interested donors also typically invite their friends to join and participate with them. 
Trivia events are also simple to create and great to create recurring competitions to bring donors together more frequently.
All of this means more funds raised for your cause. 
Whether you are looking for a virtual, hybrid or in-person fundraiser, we have a flexible, cost-effective package designed just for you. 
With our trivia experiences, you can also integrate multiple sponsors throughout the event to help fund the cost of the event and keep everything you raised for your cause.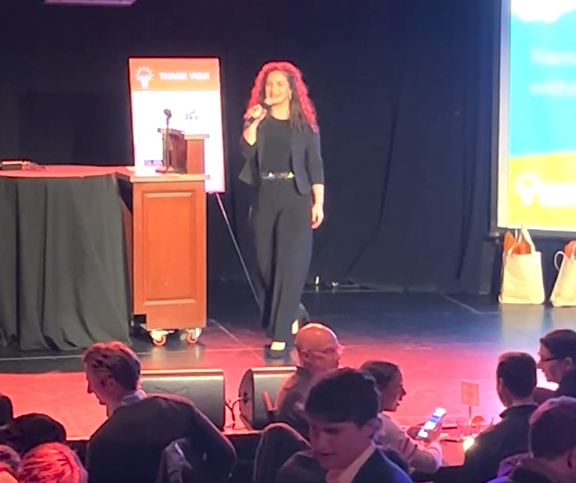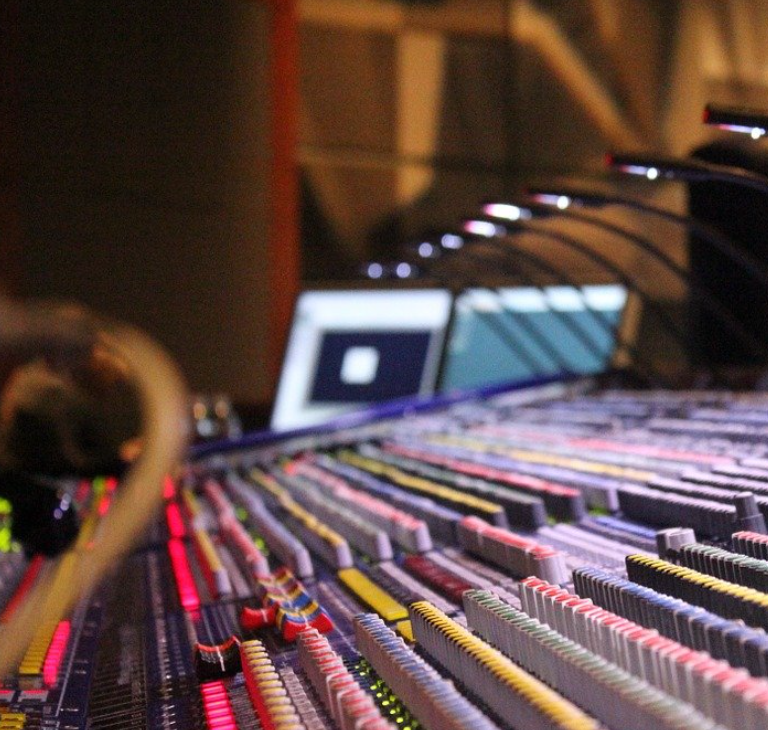 Our Expertise at Your Service
Let the TriviaHub team augment your own organization's resources. Our expert event planners have helped hundreds of non-profits host successful trivia-based fundraisers. 
After booking an event with us, you'll be put in-touch with a dedicated planner who will help optimize your event experience and provide helpful tips to make sure everything is prepared. 
Our team takes care of all of the trivia questions and hosting of the event so you can spend less time on logistics and more time on promotion.
Craft a Truly unique group experience
One of the great things about trivia is that it lends itself perfectly to a large fundraising event. We've also templated our events to make them easy and affordable to customize.
The trivia questions can be themed to match your donor's preferences and the game flow can be integrated into other event activities to make a fun and seamless night.
The options are virtually endless when it comes to creating an agenda that meets the needs of your event.
When hosting a trivia fundraiser with TriviaHub, you can offer additional fun ways for donors to contribute more.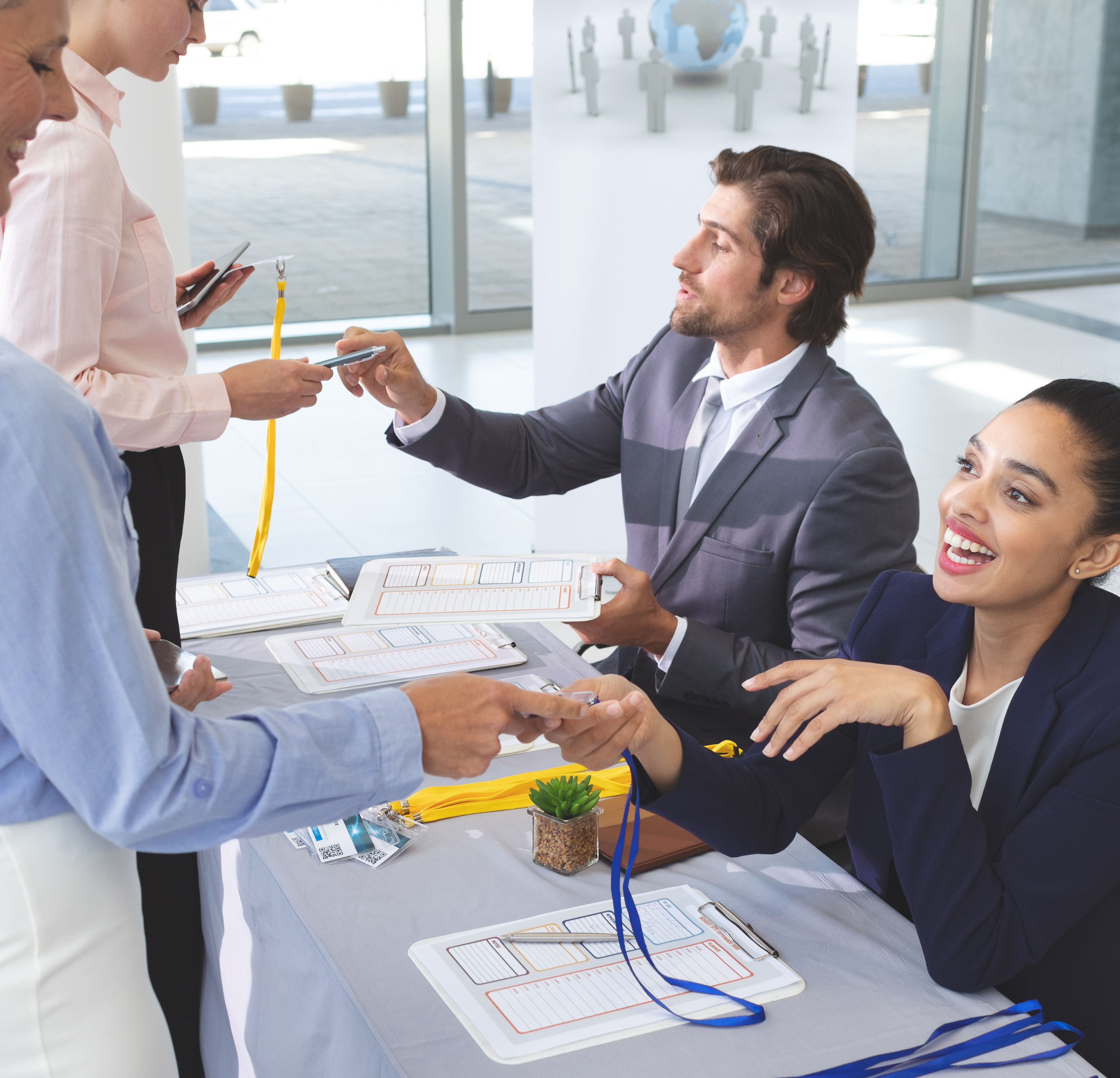 We are proud to extend a non-profit discount
We are proud to be able to extend a non-profit discount on all of our trivia fundraiser event offerings. This way, you can host an affordable event and keep more funds raised for your cause. 
We'll provide your discount code and amount at the time of booking.
TriviaHub has helped raise over $10 million for Charity








"The TriviaHub team was crucial to making our fundraiser successful. Feedback from our participants was glowing – remote participants appreciated the chance to engage with others and have fun from the comfort of their homes. Based on our experience, I've already recommended TriviaHub to several other non-profit organizations."
Patrick Hanrahan
Development Director, Boy Scouts of America
Let us help create a successful fundraiser
Connect with one of our event specialists who can walk through options that will be the best fit for your upcoming event